Getting
Turkish Citizenship
Through Real Estate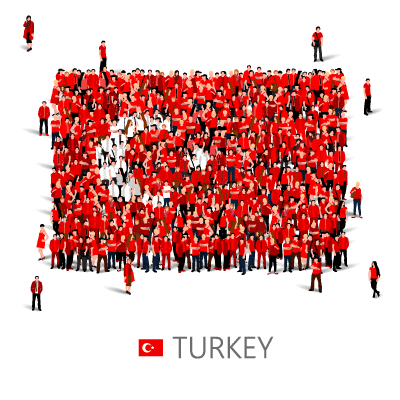 Turkish Citizenship
Turkish Citizenship | Conditions for Turkish citizenship for 2020
The Turkish government recently reduced the minimum investment by owning a property to obtain citizenship to at least $250,000 instead of $1 million provided that the property is not sold or transferred for at least three years. It has also included incomplete properties 'under construction so that a naturalization application can be submitted based on the purchase.
Anyone who holds the conditions listed below can obtain Turkish citizenship:
Purchase of property worth at least $250,000 and not sell it for a period of 3 years and the Ministry of Environment and Reconstruction proves it

Investment of $500,000 and is being confirmed by the Ministry of Economy

Employing at least 50 Turkish nationals, and the Ministry of Labor and Social Security is installing this4 – depositing a sum of $500,000 and not withdrawing it for a period of at least 3 years and this is confirmed by the Banking Supervision Corporation

A wife who is not a holder of any of the nationalities prohibited from owning in Turkey can invest in a property for $250,000 and above and therefore grant citizenship to husbands and children under the age of 18.
Ways to obtain Turkish citizenship
Obtain Turkish citizenship through investment
Persons applying for Turkish citizenship based on investment through a fixed capital of $250,000 must write an application and submit it to the Ministry of Economy, taking into account the attaching of an application petition signed by the applicant and explanations for information and proof of investment and capital.
Steps to consider when submitting an application:
Fill out an investment information form in full.

Attach a picture to passport pages containing personal data.

Registration of the Commercial Register newspaper, which highlights the contribution and capital structure of the legal entity that executes fixed capital investment.

Special report on fixed capital through sworn financial consultations.

The $250,000 investment has been transferred to the company's capital, determined by the capital report, and a deposit receipt is provided.
The application is then submitted to the Ministry of Economy, the Ministry rejects applications that do not meet the appropriate requirements, the application is answered within at least one month, and approved applications are sent to the Ministry of Interior to complete the necessary procedures.
Obtaining Turkish citizenship through ownership
The requirement to obtain Turkish citizenship through ownership or real estate investment in accordance with the new law is to purchase a property worth at least $250,000, not to sell it for at least 3 years, and to ensure that a written undertaking is written in the title deed as an additional item.
We need to take into account the following:
Specialized report approved by SPK

Assess the value of the property mentioned in the report based on the dollar price in accordance with the standards of the Central Bank of Turkey in dollars.

Taking into account the date of 12 January 2017And beyond to accept the request.

Mention the pledge not to sell the property for 3 years in the property's title deed and restrictions at the Tabu Foundation, and indicate that the property in question was purchased under the Law on Obtaining Citizenship in an exceptional manner.
Papers to be submitted for Turkish citizenship by owning a property:
Valid passport translated and certified from Nutter

A 'family' birth certificate for family members or an applicant, certified by the Turkish Foreign Ministry and Consulate at his place of residence. Or consulate and foreign nationality applicant country in Turkey.

'Married couples' have a certified marriage contract.

Tax number and title deed.

An evaluation report from the Tabu Department.

The full payment amounted to $250,000 or more.

Biometric selfies.

Fixed address in Istanbul with email and phone number.
When assigned, the lawyer follows up all the procedures and obtains the necessary paperwork.
Turkey has seen a lot of demand for real estate ownership in recent years.
It is our duty as a real estate consulting firm to explain to you the right and safe steps to own a property in Turkey and apply for Turkish citizenship.
If you are interested in owning a property in Turkey:
Our experienced team in the real estate market offers all the useful tips you need, unparalleled quotes, and legal services that provide you with the opportunity to invest safely.

Provide the best offers available to suit your budget.

Our services are free of charge and extend by purchase until after you own the property.

Our services are free of charge and extend by purchase until after you own the property.

Apply now for the real estate consultant to contact you and provide answers to all your inquiries.
Turkish Citizenship | Conditions for Turkish citizenship for 2020
Benefits
Being a Turkish citizen provides you a wide range of advantageous circumstances.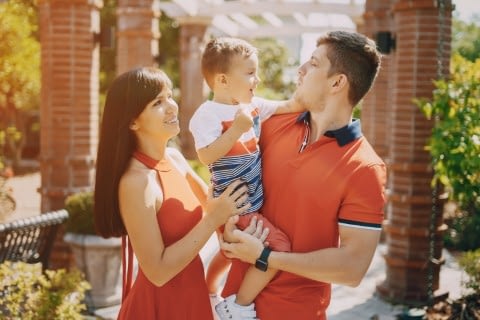 Ideal Country For Your Family
Turkey has impressive education institutions and a well-known healthcare system
Your family can be included in your citizenship application
Turkey is one of the most cost-effective places to live in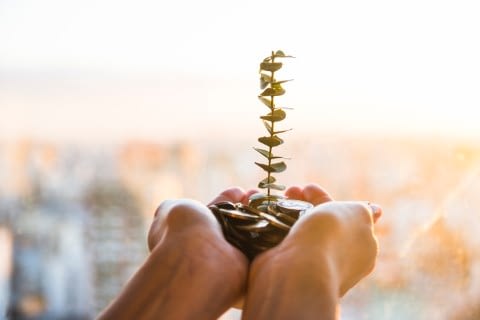 Turkey has many trade agreements enabling various priorities for businessmen
You can take advantage of Customs Union Agreement between Turkey and EU
Benefit from the 30% drop in property prices
Turkey's real estate market had a 20% increase in the transactions in 2018
Visa Free Travel Countries
Turkish passport allows you to travel to more than 100 countries
List includes Japan, South Korea, Singapore major countries in Asia and South America
Visa-free countries list is growing constantly
It's easy to obtain visas with Turkish passport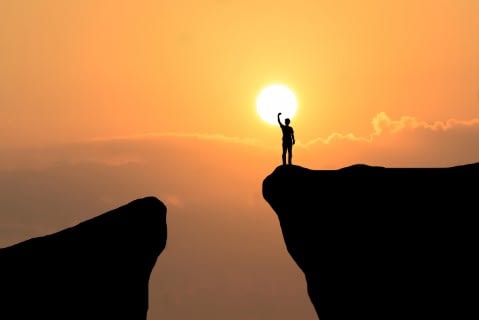 Turkey is a democratic and safe country
No requirements to reside in Turkey
Dual nationality is allowed in Turkey
Turkish citizenship open to most nationalities
Timeline
Basically, your Turkish citizenship acquisition process takes place in 4 stages:
115 Visa-Free Countries
The list of the visa-free countries you can travel with Turkish Passport.
Antigua and Barbuda
Argentina
Bahama
Barbados
Belize
Brazil
Bolivia
Chile
Colombia*
Costa Rica
Dominica
Dominican Republic
Ecuador
El Salvador
Guatemala
Haiti
Honduras
Jamaica
Panama
Paraguay
Peru
Saint Kitts and Nevis
Saint Lucia
Saint Vincent and Grenadines
Suriname*
Trinidad and Tobago
Uruguay
Venezuela
Benin*
Botswana
Cape Verde*
Côte d'Ivoire*
Comoros*
Gabon*
Gambia
Guinea-Bissau
Kenya*
Madagascar*
Mauritania*
Mauritius
Morocco
Mozambique*
Rwanda*
São Tomé and Príncipe
Senegal
Seychelles*
Somalia*
South Africa
Sudan*
Swaziland
Tanzania*
Togo*
Tunisia
Uganda*
Zambia*
Zimbabwe*
Bahrain
Bangladesh
Brunei
Cambodia
Hong Kong
Indonesia
Iran
Iraq*
Jordan
Japan
South Korea
Kuwait*
Kyrgyzstan
Lebanon*
Macao
Malaysia
Maldives*
Mongolia
Nepal*
Palestine Territories
Philippines
Qatar
Singapore
Tajikistan*
Thailand
Uzbekistan
Albania
Armenia
Azerbaijan
Belarus
Bosnia
Georgia
Kazakhstan
Macedonia
Moldova
Montenegro
Serbia
Ukraine
Fiji
Marshal Islands*
Micronesia
Palau*
Samoa*
Timor-Leste*
Tonga*
Tuvalu*
Vanuatu
Djibouti
Ethiopia
Lesotho
Mexico
Myanmar
Oman
Sri Lanka
Projects qualify you to
obtain Turkish Citizenship
Choose one of the best suitable projects to obtain Turkish citizenship. Do not hesitate to contact us
CONTACT US
Schedule a visit
To help you and serve you better, please fill in your details to contact you by our real estate consultant.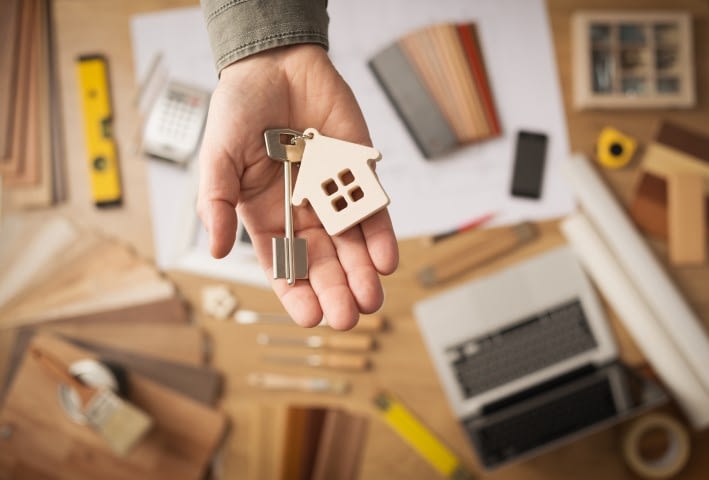 Cayan Group
Ideal Guide to Future Property
To help you and serve you better, please fill in your details to contact you by our real estate consultant.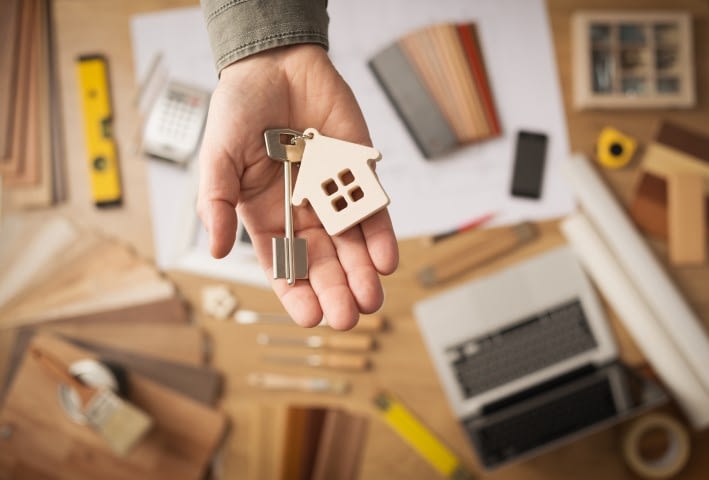 Cayan Group
Ideal Guide to Future Property