Getting
Turkish Citizenship
Through Real Estate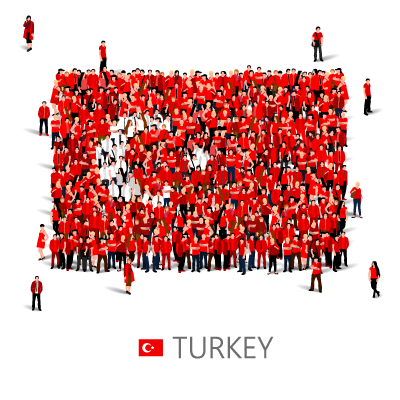 Where it was published in official newspapers on 18/09/2018 Details clarifying the amendments No. 106, which was made to Article 46 of Law 5901 of the Regulations on the law of Turkish nationality, which became as follows.
Details of the new amendments regarding the law of Turkish citizenship for foreigners
The Turkish Ministry of Internal Affairs also confirmed that special centers will be opened for those wishing to apply for Turkish citizenship by investing in Turkey and facilitating the necessary procedures.
especially after these latest amendments, which were initiated by the Turkish government at the beginning of this year and issued in September of 2018.
These long-term adjustments would have a major impact on raising the level of investment in the Turkish real estate sector, in particular, the decision to invest $250,000 and acquire Turkish citizenship.
Noting that the real estate sector contributes 19.5% to the total revenues of the Turkish economy. Experts predict that this decision would increase sales of Turkish property and attract more investors.
Frequently asked questions about the decision to acquire the Turkish citizenship by owning properties worth $250,000.
1. Does a foreigner who owns more than one Turkish property totaling to $250,000 have the right to apply for the Turkish citizenship?
Yes, a foreigner who owns real estate with a total value of more than $ 250,000 is entitled to the Turkish citizenship under the latest amendments. It is not required to be a single property.
2. Is the citizenship granted only to the owner of the property or to him and his family?
Turkish citizenship is granted to the owner of the property and all members of his family who are under 18 years of age.
3. Is there a specific currency required to buy a property in Turkey and get the Turkish citizenship?
4. Are Individuals who own real estate in Turkey worth $250,000 and above before the recent amendments entitled to apply for Turkish citizenship now?
There is still no statements as to those who own property in Turkey worth $250,000 and above before the issuance of this decision and whether they are entitled to the Turkish citizenship or not.
Benefits
Being a Turkish citizen provides you a wide range of advantageous circumstances.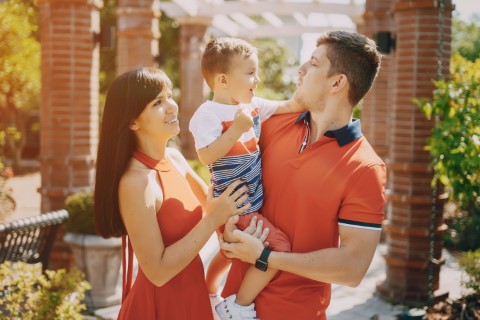 Ideal Country For Your Family
Turkey has impressive education institutions and a well-known healthcare system
Your family can be included in your citizenship application
Turkey is one of the most cost-effective places to live in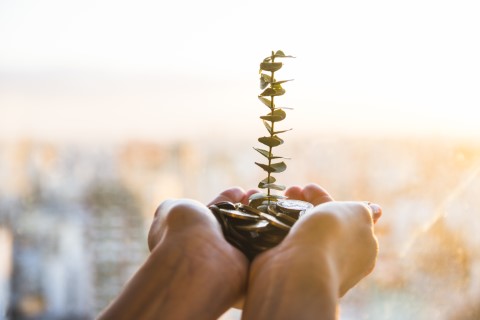 Turkey has many trade agreements enabling various priorities for businessmen
You can take advantage of Customs Union Agreement between Turkey and EU
Benefit from the 30% drop in property prices
Turkey's real estate market had a 20% increase in the transactions in 2018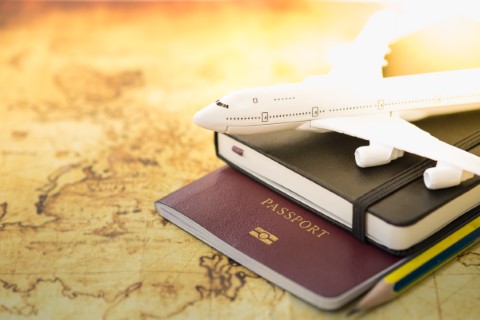 Visa Free Travel Countries
Turkish passport allows you to travel to more than 100 countries
List includes Japan, South Korea, Singapore major countries in Asia and South America
Visa-free countries list is growing constantly
It's easy to obtain visas with Turkish passport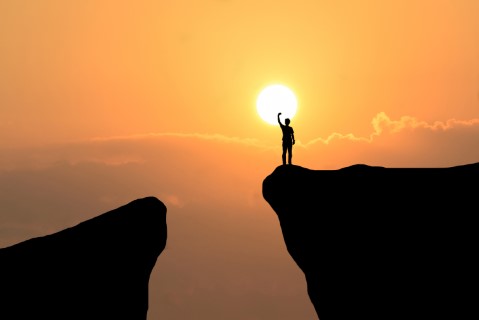 Turkey is a democratic and safe country
No requirements to reside in Turkey
Dual nationality is allowed in Turkey
Turkish citizenship open to most nationalities
Timeline
Basically, your Turkish citizenship acquisition process takes place in 4 stages:
115 Visa-Free Countries
The list of the visa-free countries you can travel with Turkish Passport.
Antigua and Barbuda
Argentina
Bahama
Barbados
Belize
Brazil
Bolivia
Chile
Colombia*
Costa Rica
Dominica
Dominican Republic
Ecuador
El Salvador
Guatemala
Haiti
Honduras
Jamaica
Panama
Paraguay
Peru
Saint Kitts and Nevis
Saint Lucia
Saint Vincent and Grenadines
Suriname*
Trinidad and Tobago
Uruguay
Venezuela
Benin*
Botswana
Cape Verde*
Côte d'Ivoire*
Comoros*
Gabon*
Gambia
Guinea-Bissau
Kenya*
Madagascar*
Mauritania*
Mauritius
Morocco
Mozambique*
Rwanda*
São Tomé and Príncipe
Senegal
Seychelles*
Somalia*
South Africa
Sudan*
Swaziland
Tanzania*
Togo*
Tunisia
Uganda*
Zambia*
Zimbabwe*
Bahrain
Bangladesh
Brunei
Cambodia
Hong Kong
Indonesia
Iran
Iraq*
Jordan
Japan
South Korea
Kuwait*
Kyrgyzstan
Lebanon*
Macao
Malaysia
Maldives*
Mongolia
Nepal*
Palestine Territories
Philippines
Qatar
Singapore
Tajikistan*
Thailand
Uzbekistan
Albania
Armenia
Azerbaijan
Belarus
Bosnia
Georgia
Kazakhstan
Macedonia
Moldova
Montenegro
Serbia
Ukraine
Fiji
Marshal Islands*
Micronesia
Palau*
Samoa*
Timor-Leste*
Tonga*
Tuvalu*
Vanuatu
Djibouti
Ethiopia
Lesotho
Mexico
Myanmar
Oman
Sri Lanka
Projects qualify you to
obtain Turkish Citizenship
Choose one of the best suitable projects to obtain Turkish citizenship. Do not hesitate to contact us
CONTACT US
Schedule a visit
To help you and serve you better, please fill in your details to contact you by our real estate consultant.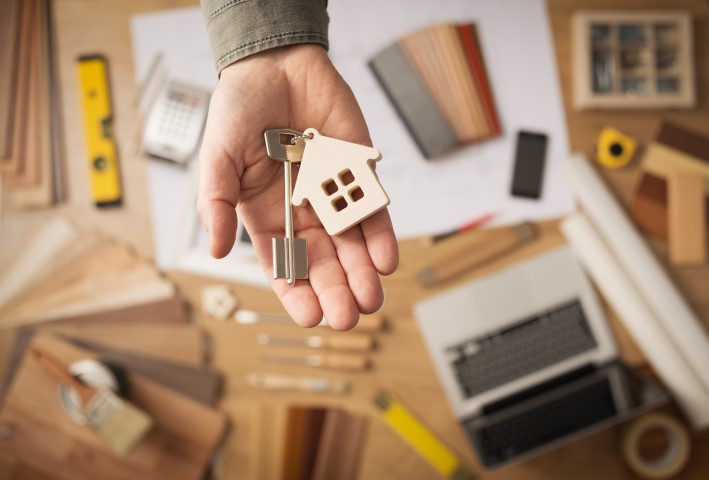 Cayan Group
Ideal Guide to Future Property
To help you and serve you better, please fill in your details to contact you by our real estate consultant.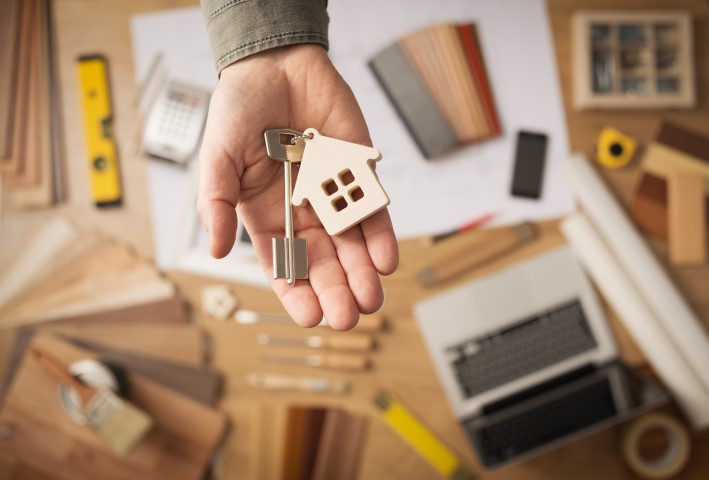 Cayan Group
Ideal Guide to Future Property