Overview
Updated On:
October 26, 2020
Description
This project is located in bahçeşehir district on a land area of ​​42,000m2, green landscapes occupy 60% of its total area. These areas also include an artificial lake that gives beautiful interior views, also it is close to Hayat Park which is ​​142,000m2 area.
Project is surrounded by an artificial lake with an area of ​​7400 m2. All of this will help you to spend happy times with the family, and with a mosque that can accommodate 2500 persons and a large shopping area we can say that it is a huge project with a great location that meets all life requirements.
The project consists of 13 buildings with heights up to 13 floors and contains 1095 apartments and 81 commercial stores with different views, spaces and designs to suit all residents' tastes.
The buildings include spacious housing styles and different areas and views to suit your needs, which are:  1+1, 2+1, 3+1, 4+1 apartment and the spaces start from: 66 to 211 m2.
This project offers many social and entertainment services, in addition to its location near to the largest project in Turkey and the first of its kind: Istanbul Canal Project which connects marmara with black sea.
The project also offers flexible instalment payment plan to reduce the burden of cash payment, where you can pay 35%, and the remaining amount to be settled in 48 months, and it also offers special discounts on cash payment.
Speaking of the location, the project site enables you to reach any area in Istanbul easily, as it is located on Istanbul's new airport road and near the roads linking Fatih Sultan Mehmet Bridge and the July 15th Bridge.
The project also features a location close to social services centers, educational and health institutions, it is 9 minutes from the nearest mall, one minute from the nearest transportation line and 37 minutes away from Istanbul new airport, nearest mosque is 2 minutes away, and 4 minutes from the important TEM highway which connects Istanbul European with Anatolian side, and 45 minutes from the city center. There is a hospital 10 minutes away from the project, and a university within 10 minutes, and it gives you the opportunity to walk with family and friends within its own green landscape or by going to the garden, which is one minute away.
The project is guaranteed by the Turkish government and TOKI,  also it enables you and your family to obtain real estate residence permit in Turkey, in addition to the Turkish citizenship which you can live in Turkey for life without giving up your native citizenship, also you can get the Turkish passport which is one of the 30 best passports in the world, which enables you to enter 77 countries without a visa and 26 countries in the Schengen area, also it provides you with free education and you can benefit from the convenient installment plan and the Turkish retirement program.
If you are interested in buying a property in Turkey, our expert team in the real estate market will provide all what you need from useful advice, very competitive quotations and legal services that enables you to invest safely, Apply now for the real estate consultancy service and we will contact you and answer all your questions and provide the best offers available, our services are free from beginning to the end of buying the property.
Property Id : 29673
Price:
Starting Price
665,000 ₺
Range: 1.830.000TL - 665.000 TL
Size Range: 75 - 211
Property Type: Apartments
Project Size: 42000
Payment Plan: Installments
Installments Months: 48
Delivery Date: 09/2021
Project Code: 115
Directions & View
City View
Lake View
Outdoor Details
Activity Areas
Basketball court
Children Areas
Family Friendly
Green Areas
Swimming Pool
Utilities
24/7 Security System
Fitness Center
Natural Gas
Parking
Security Cameras
Other Features
Cafes
Chair Accessible
Restaurants
School
Smoke detectors
WiFi
Education
Akademi Reform Estetisyenlik Kursu
(8.63 km)

İstanbul International Community School
(5.87 km)

Üsküdar Gençlik Merkezi
(7.69 km)

Health & Medical
Palaestra Health Club
(28.87 km)

Dr.Diğdem Fındık
(19.91 km)

Beylikdüzü Kolan Hospital
(9.83 km)

Restaurants
Köylüzade
(5.3 km)

The Food Club
(3.48 km)

Ağa Lokantası
(2.46 km)

Shopping
Akbatı Alışveriş ve Yaşam Merkezi
(4.67 km)

Marmara Park Alışveriş Merkezi
(9.45 km)

Airport Outlet Center
(19.3 km)

Transportation
Havaş
(19.53 km)

Nilüfer Turizm
(0.9 km)

Cumhuriyet Mahallesi Metrobus Durağı
(8.79 km)

Principal and Interest
Property Tax
HOO fees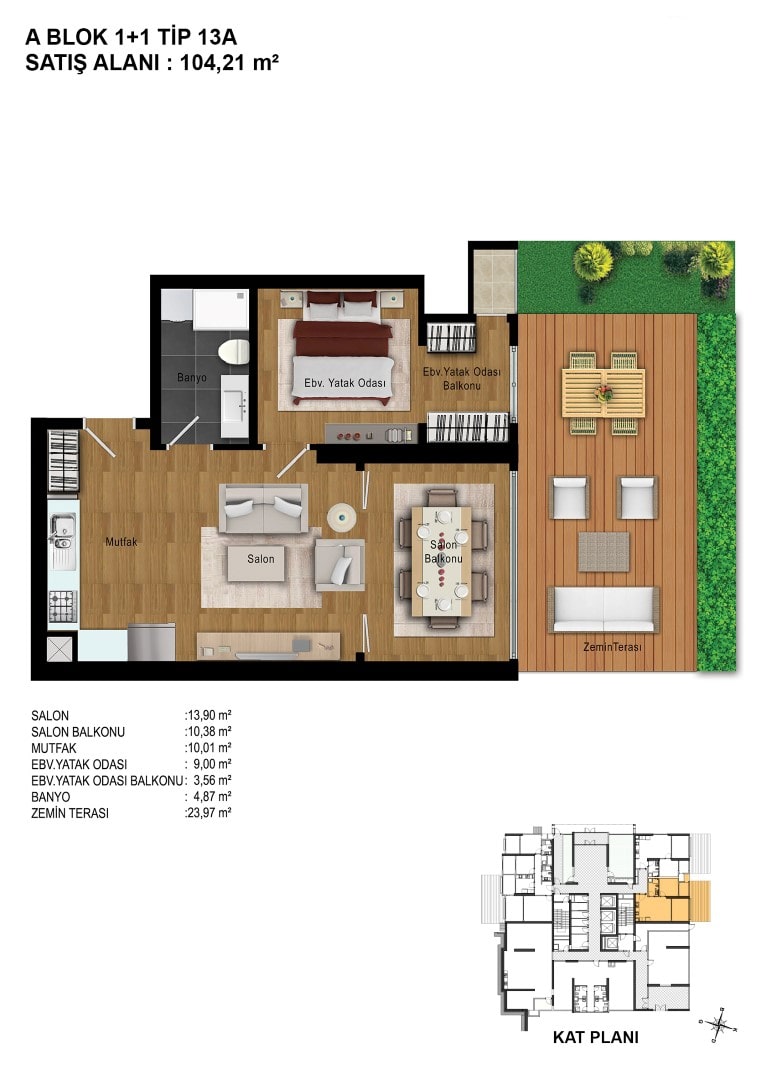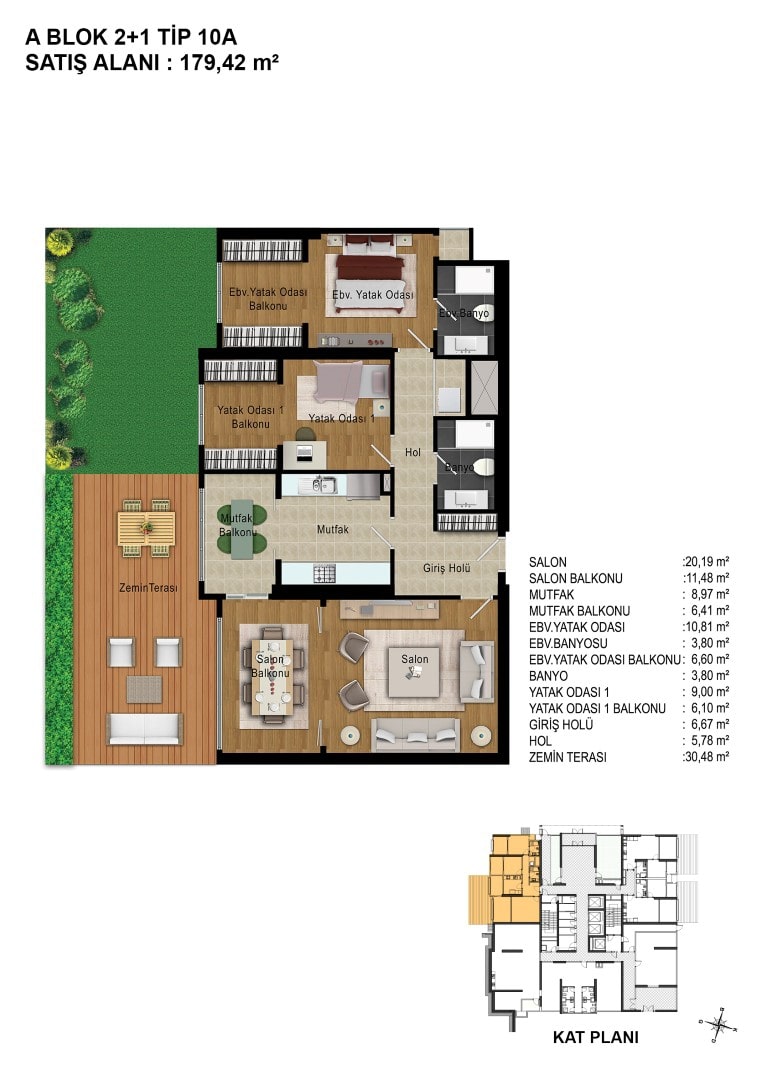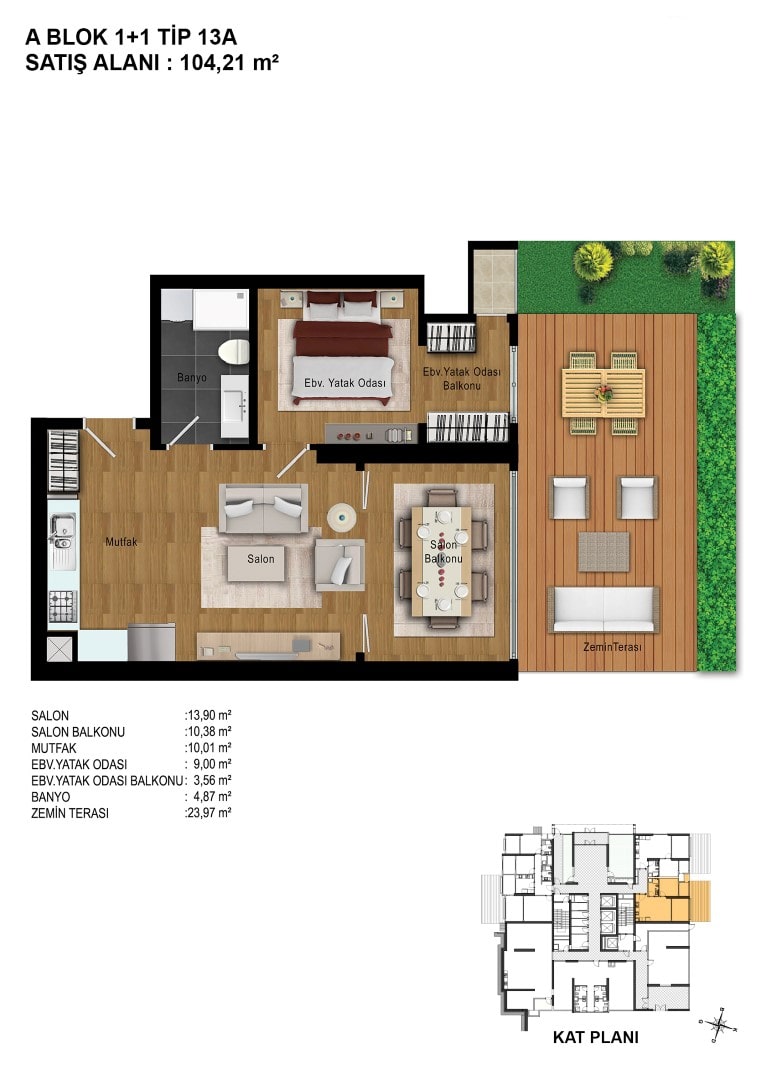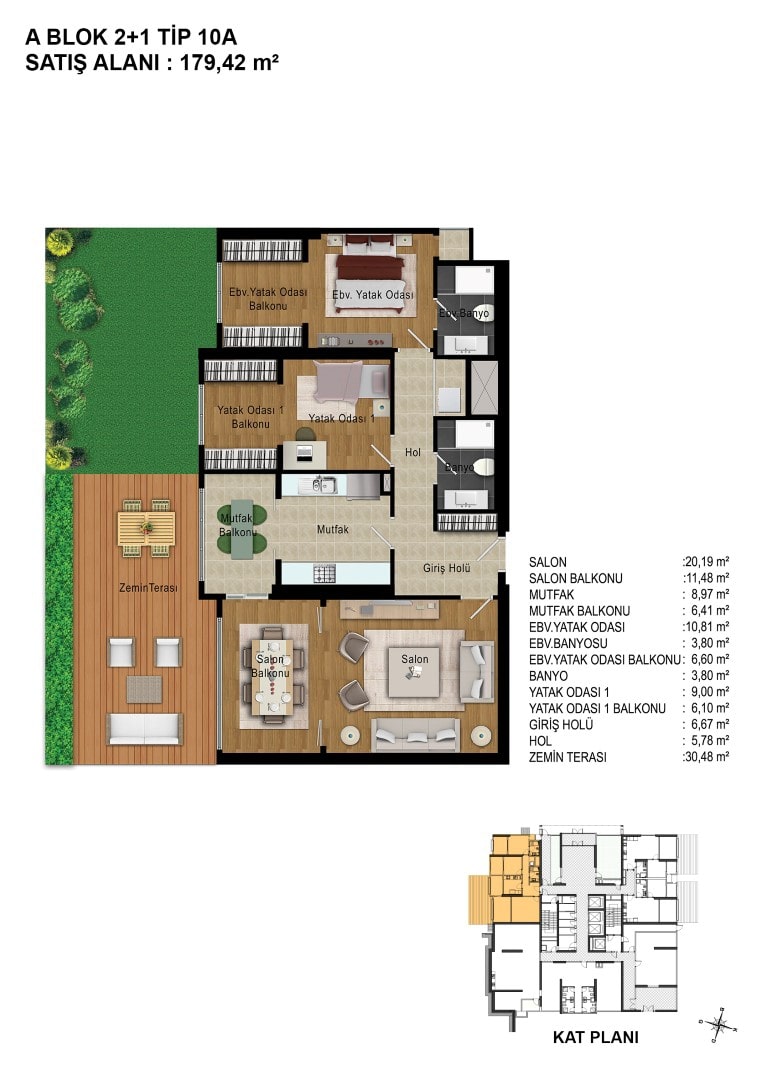 Ideal Guide to Future Property
Similar Listings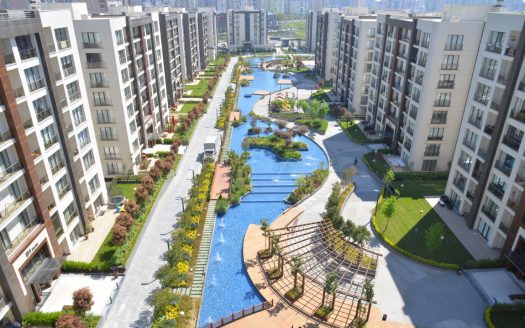 Starting Price
1,163,000 ₺
Apartments with stunning views of the Valley of Life . Apartments with stunning views of t
[more]
Apartments with stunning views of the Valley of Life . Apartments with stunning views of the Valley of Life and nea
[more]
A suitable hotel apartment project . A suitable hotel apartment project close to service c
[more]
A suitable hotel apartment project . A suitable hotel apartment project close to service centers and highways in Um
[more]
Starting Price
5,000,000 ₺
High-end apartments for sale . High-end apartments for sale in Istanbul in a complex with
[more]
High-end apartments for sale . High-end apartments for sale in Istanbul in a complex with a huge shopping mall near
[more]