Overview
Updated On:
October 14, 2020
Description
The project is located in the most prestigious neighbourhoods of Bakırköy, Atakoy, the most vital and central area near the E5 highway with a land area of ​​8,200m2, this upscale area enables you to live in luxury in an important location close to transportation lines.
The project consists of 2 blocks, 16 floors high, containing 302 apartments and 20 commercial shops with different views, spaces and designs to suit your tastes.
The project contains limited housing patterns to provide comfort for residents who prefer to live away from the noise in addition to being suitable for investment so the buildings include: 1+1, 2+1 apartment and the spaces start from: 53 to 270 m2.
The location lets move easily to reach the rest of the city, as it has a distinguished location directly on the most important highways in Istanbul, E5 highway, which serves many transportations, the most important is metro bus, In addition, it is only 8 minutes from the sea.
It also features a location close to social services centers, educational and health institutions, it is 7 minutes from the nearest mall and 1 minute from the nearest transportation line and 37 minutes from Istanbul new airport.
The nearest mosque is 3 minutes away, 1 minute from the highway, and 18 minutes from the city center. There is a hospital close to the project 4 minutes away , and a university within two minutes, and it gives you with the opportunity to walk with family and friends inside its green facilities or by going out to the garden, which is 5 minutes away.
The project is ready for living and offers good payments and prices, and also enables you and your family to obtain Turkish citizenship which lets you reside in Turkey for life.
Property Id : 29676
Price:
Starting Price
1,005,000 ₺
Range: 3.234.000TL - 1.005.000 TL
Size Range: 53 - 270
View: City view
Property Type: Apartments
Project Size: 8200
Payment Plan: Cash
Delivery Date: جاهز للسكن
Project Code: 249
Directions & View
City View
Outdoor Details
Activity Areas
Children Areas
Family Friendly
Green Areas
Swimming Pool
Utilities
24/7 Security System
Fitness Center
Parking
Security Cameras
Other Features
Chair Accessible
School
Smoke detectors
WiFi
Education
Ahmet Şimşek Koleji
(32.38 km)

Marmara Koleji
(30.32 km)

Heybeliada Ruhban Okulu
(25.85 km)

Health & Medical
Dr. Lütfi Kırdar Kartal Eğitim ve Araştırma Hastanesi
(30.16 km)

Ekim Eczanesi
(29.83 km)

Yücel Eczanesi
(4.23 km)

Restaurants
Dönerci Ali Usta
(28.75 km)

Secret Garden Restaurant
(28.61 km)

Dragos Sosyal Tesisleri
(28.61 km)

Shopping
Maltepe Park AVM
(29.37 km)

Palladium Alışveriş Merkezi
(22.91 km)

İst Marina AVM
(33.99 km)

Transportation
Varan Turizm
(23.37 km)

Altıntepe Telsiz Taksi
(24.05 km)

Fayton Durağı
(26.32 km)

Principal and Interest
Property Tax
HOO fees
Ideal Guide to Future Property
Similar Listings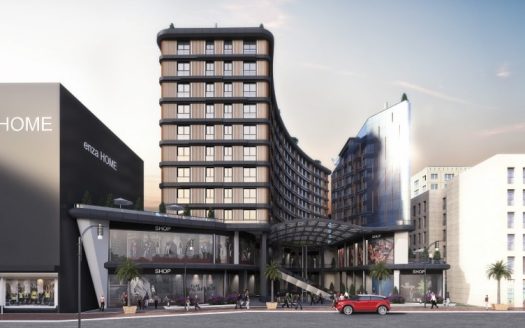 This project is located in Gazi Osman paşa area, which is a very suitable area for real es
[more]
This project is located in Gazi Osman paşa area, which is a very suitable area for real estate accommodation and in
[more]
Ready to move
2+1 → 0+1
12 Month
details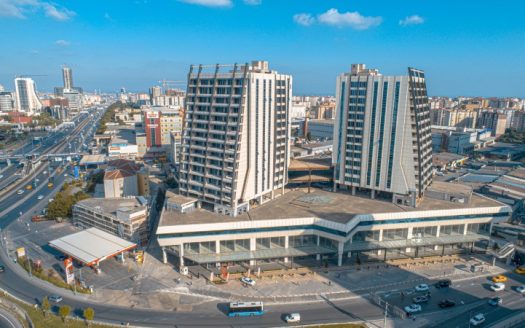 This project is located in the Beykent area of the municipality of Büyükçekmece, which is
[more]
This project is located in the Beykent area of the municipality of Büyükçekmece, which is one of the most high-rise
[more]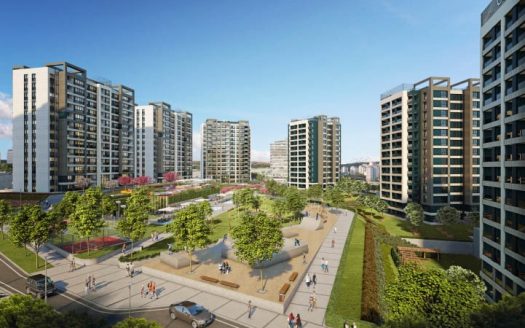 Starting Price
1,068,000 ₺
This project is located in The Başakşehir area, which is one of the best investment areas
[more]
This project is located in The Başakşehir area, which is one of the best investment areas in Istanbul and is charac
[more]