Description
The project is located in Küçükçekmece district, which is a dynamic area with a land area of ​​22,000m2, next to Basın Express Road, and a few minutes away from the TEM Highway.
It consists of 5 buildings with heights up to 23 floors and contains 391 apartments and 31 commercial shops with different views, spaces and designs to suit your tastes.
The project does not include small apartments 0+1 or 1+1, because it was planned as a family concept project, the buildings include: 2+1, 3+1, 4+1 apartments and the spaces start from:110 to 240 m2.
The project offers installment payment plans to alleviate the burden of cash payment, 50% down payment and the remaining amount to be settled in 12 months and also offers special discounts on cash payments.
The project features a location surrounded by transportation networks that facilitate its access and provide easy transportation to Sultan Selim Bridge and Istanbul new Airport, in addition to its important location near the largest project in Turkey and the first of its kind Istanbul Canal Project.
It also features a location close to social services centers, educational and health institutions, and a nearby metro station, it is 10 minutes from the nearest mall, 5 minutes from the nearest transportation line and 35 minutes from Istanbul new Airport.
As for the nearest mosque it is 5 minutes away, 10 minutes from highway, and 35 minutes from the city center.
There is a hospital near the project 5 minutes away, and a university 3 minutes away, and provides you with the opportunity to walk with family and friends inside its own green facilities or by going to the garden 5 minutes away.
The project is ready for living, and it enables you and your family to obtain Turkish citizenship which lets you reside in Turkey for life.
Property Id : 29682
Range: 2.750.000TL - 1.300.000TL
Size Range: 110 - 240
View: City view
Property Type: Apartments
Project Size: 22.000
Payment Plan: Installments
Installments Months: 12
Delivery Date: جاهز للسكن
Project Code: 248
Education
PED Performans Eğitim ve Danışmanlık
(30.13 km)

Yayla İlköğretim Okulu
(8.01 km)

Türk Hava Yolları Uçuş Eğitim Başkanlığı
(6.2 km)

Health & Medical
Acıbadem Atakent Hastanesi
(0.47 km)

Gülşen Eczanesi
(1.83 km)

Berk Eczanesi
(2.83 km)

Restaurants
Beyti
(7.22 km)

Taş Kasap
(3.95 km)

VUE Rooftop
(9.48 km)

Shopping
Mall of İstanbul
(3.41 km)

ArmoniPark Outlet Center
(3.66 km)

212 İstanbul Alışveriş Merkezi
(2.52 km)

Transportation
Havaş
(7.37 km)

Sancak Air
(4.57 km)

İstanbul Trans
(7.46 km)

Principal and Interest
Property Tax
HOO fees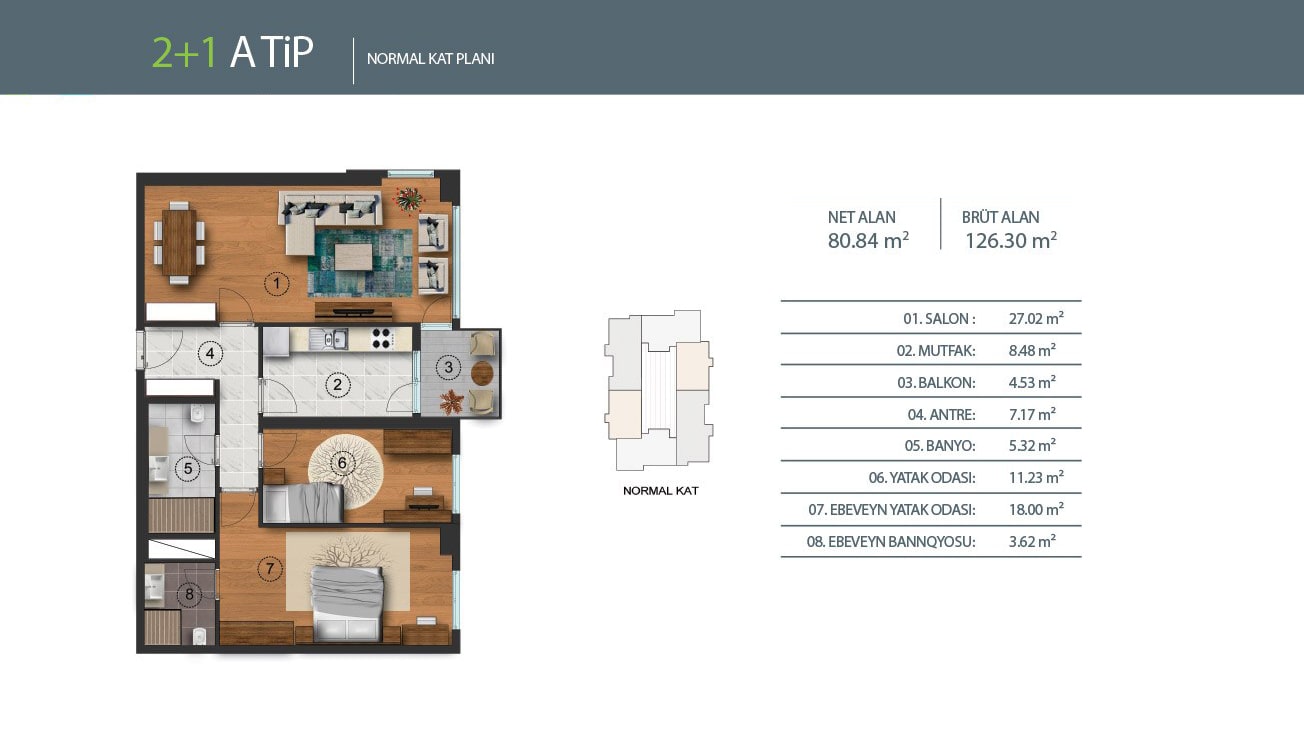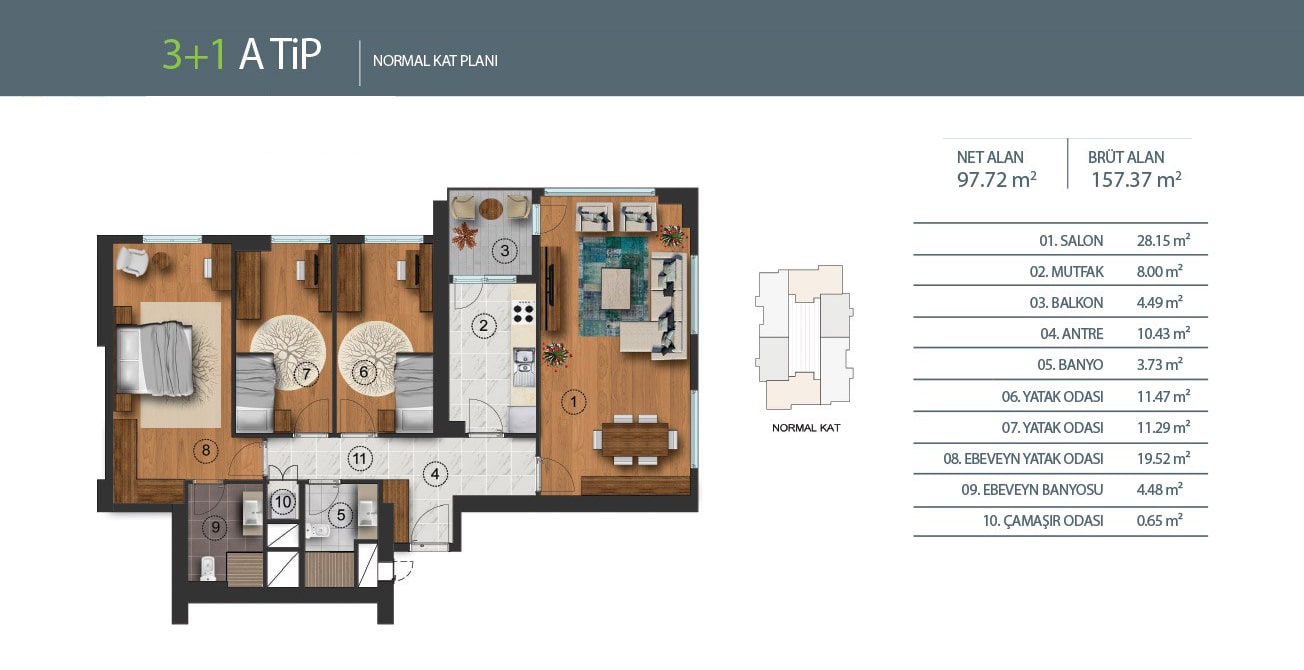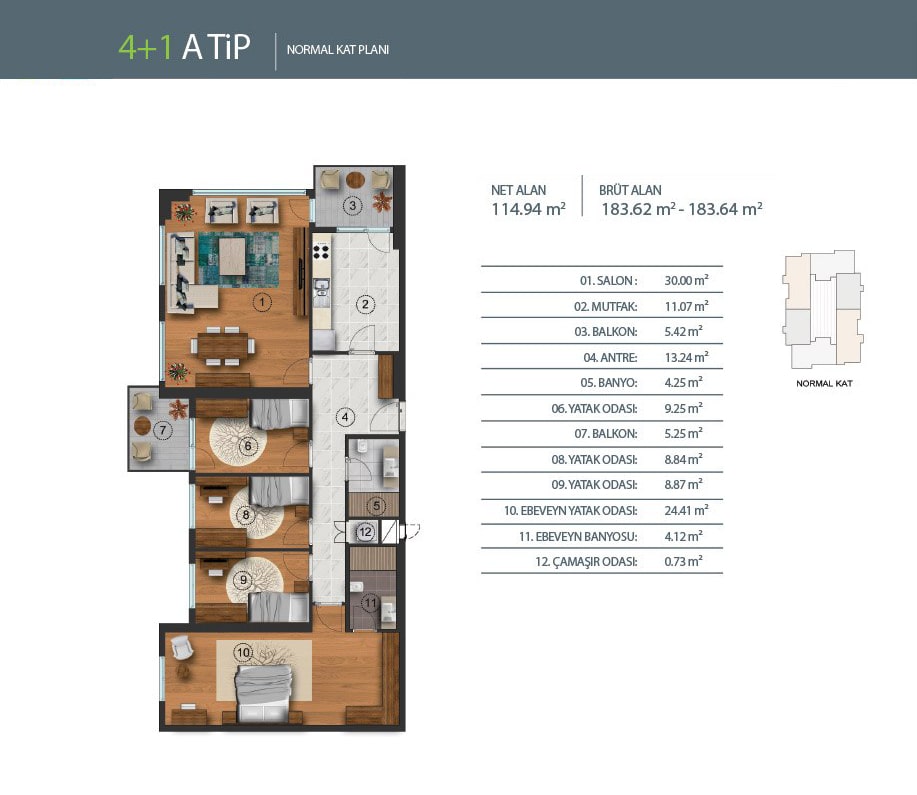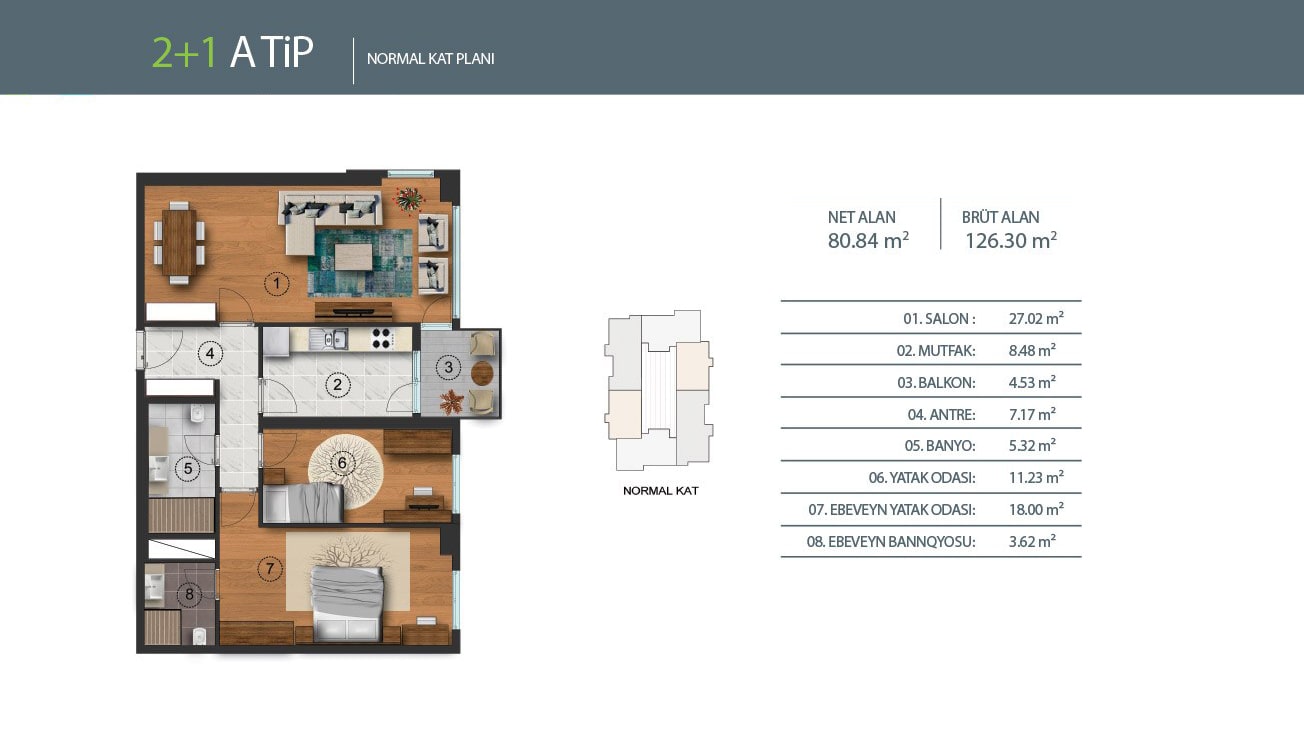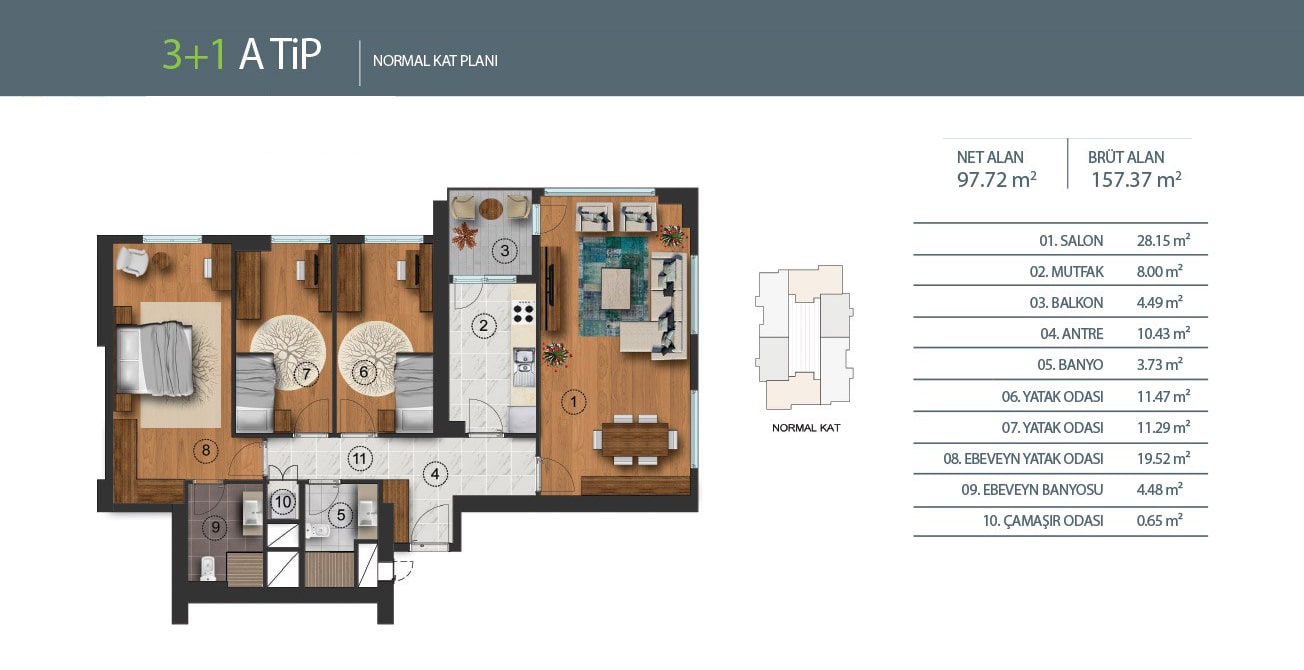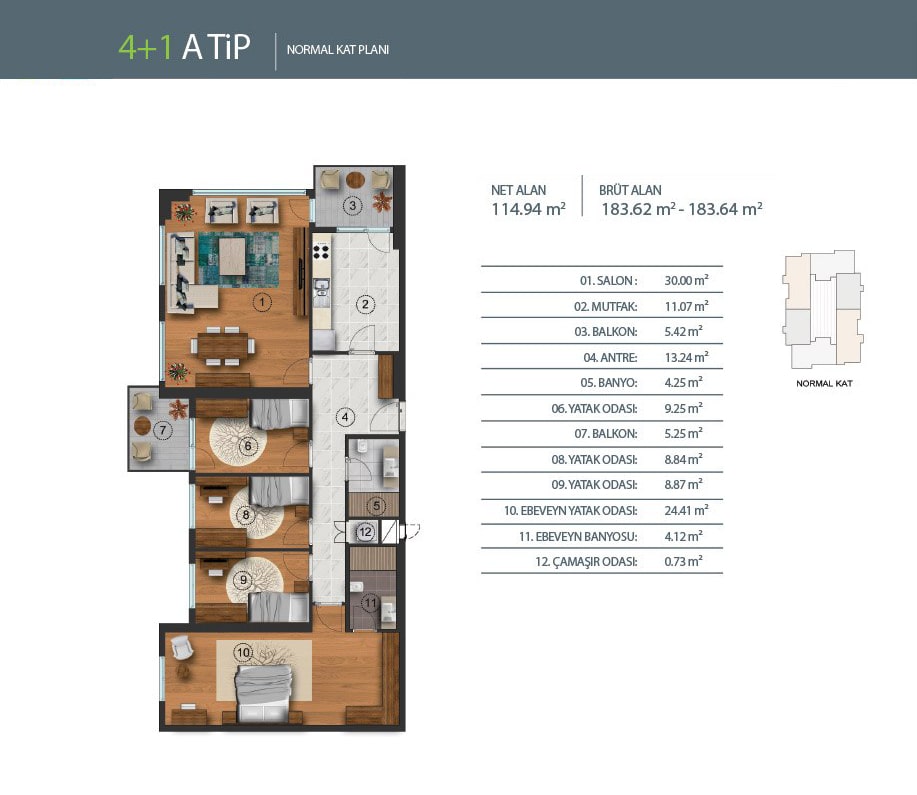 Similar Listings
Starting Price
2,145,000 ₺
The project is located in the Zeytinburnu district with a land area of ​​63,500m2, one of
[more]
The project is located in the Zeytinburnu district with a land area of ​​63,500m2, one of the beautiful areas in Is
[more]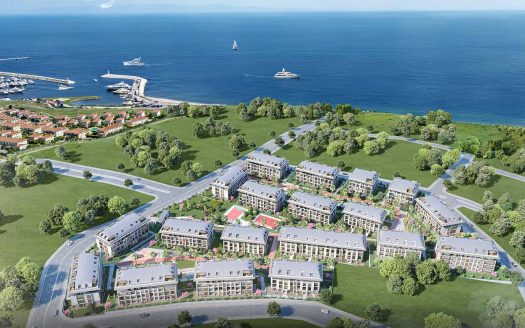 Starting Price
1,338,000 ₺
The project is located in the center of Beylikdüzü district with a land area of ​​26.893 m
[more]
The project is located in the center of Beylikdüzü district with a land area of ​​26.893 m2, few steps from the sea
[more]
The project is located in Beylikdüzü, with a land area of ​​35,000m2, and it is centred be
[more]
The project is located in Beylikdüzü, with a land area of ​​35,000m2, and it is centred between the most important
[more]