Overview
Updated On:
October 14, 2020
Description
The project is located in Bahçelievler district, an upscale and vibrant area with a land area of ​​66,000m2, distinctive design with green landscapes and waterbodies that occupy 80% of the project. In addition to the plants on all apartments balconies which give the project a distinctive character and design different from other projects, in addition to its beautiful architectural design.
The project consists of 10 buildings with heights up to 18 floors and contains 900 apartments and 19 commercial shops with different views, spaces and designs to suit your tastes.
The buildings include spacious housing styles and different areas and views to suit your needs, which are: 1+1, 2+1, 3+1, 4.5+1 apartment and the spaces start from: 75 to 284 m2.
The project offers instalments options to alleviate the burden of cash payment, 35% down payment and the remaining amount is settled in 36 months and it also offers special discounts on cash payments.
The project features a location close to city center and the tramway, which facilitates transportation to the project easily, and it is close to the E5 highway which is one of the most important highways in Istanbul that includes the metrobus line.
It also features a location close to social services centers, educational and health institutions, it is 2 minutes from the nearest mall, 2 minutes from the nearest transportation line and 43 minutes from Istanbul new airport, 3 minutes away from mosque , 5 minutes from the highway, and 20 minutes from city center. There is a hospital 5 minutes away, and a university within 8 minutes, and provides you with the opportunity to walk with family and friends in its own green facilities or by going out to the garden 3 minutes away.
The project offers good payments and prices, and also enables you and your family to obtain Turkish citizenship through which lets you reside in Turkey for life.
Property Id : 29679
Price:
Starting Price
958,000 ₺
Range: 3.596.000TL - 958.000TL
Size Range: 75 - 284
View: City view
Property Type: Apartments
Project Size: 66.000
Payment Plan: Installments
Installments Months: 36
Delivery Date: 01/06/2020
Project Code: 268
Directions & View
City View
Outdoor Details
Activity Areas
Children Areas
Family Friendly
Green Areas
Swimming Pool
Utilities
24/7 Security System
Fitness Center
Parking
Security Cameras
Other Features
Cafes
Chair Accessible
Restaurants
School
Smoke detectors
WiFi
Education
PED Performans Eğitim ve Danışmanlık
(36.01 km)

Yayla İlköğretim Okulu
(1.8 km)

Çapa Atatürk İlköğretim Okulu
(6.01 km)

Health & Medical
Alp Eczanesi
(0.9 km)

İstanbul Göz Hastanesi
(1.2 km)

Memorial Hizmet Hastanesi
(1.03 km)

Restaurants
Old Ottoman Cafe & Restaurant
(8.04 km)

Antep Sofrası
(0.4 km)

Kale Van Kahvaltı Salonu
(3.55 km)

Shopping
Marka Cadde Premium Outlet
(7.99 km)

Olivium Outlet Center
(3.05 km)

Marmara Forum Alışveriş Merkezi
(1.59 km)

Transportation
Cevizlibağ - Atatürk Öğrenci Yurdu Tramvay Istasyonu
(2.8 km)

Transmetropolis
(8.29 km)

Havaş
(6.1 km)

Principal and Interest
Property Tax
HOO fees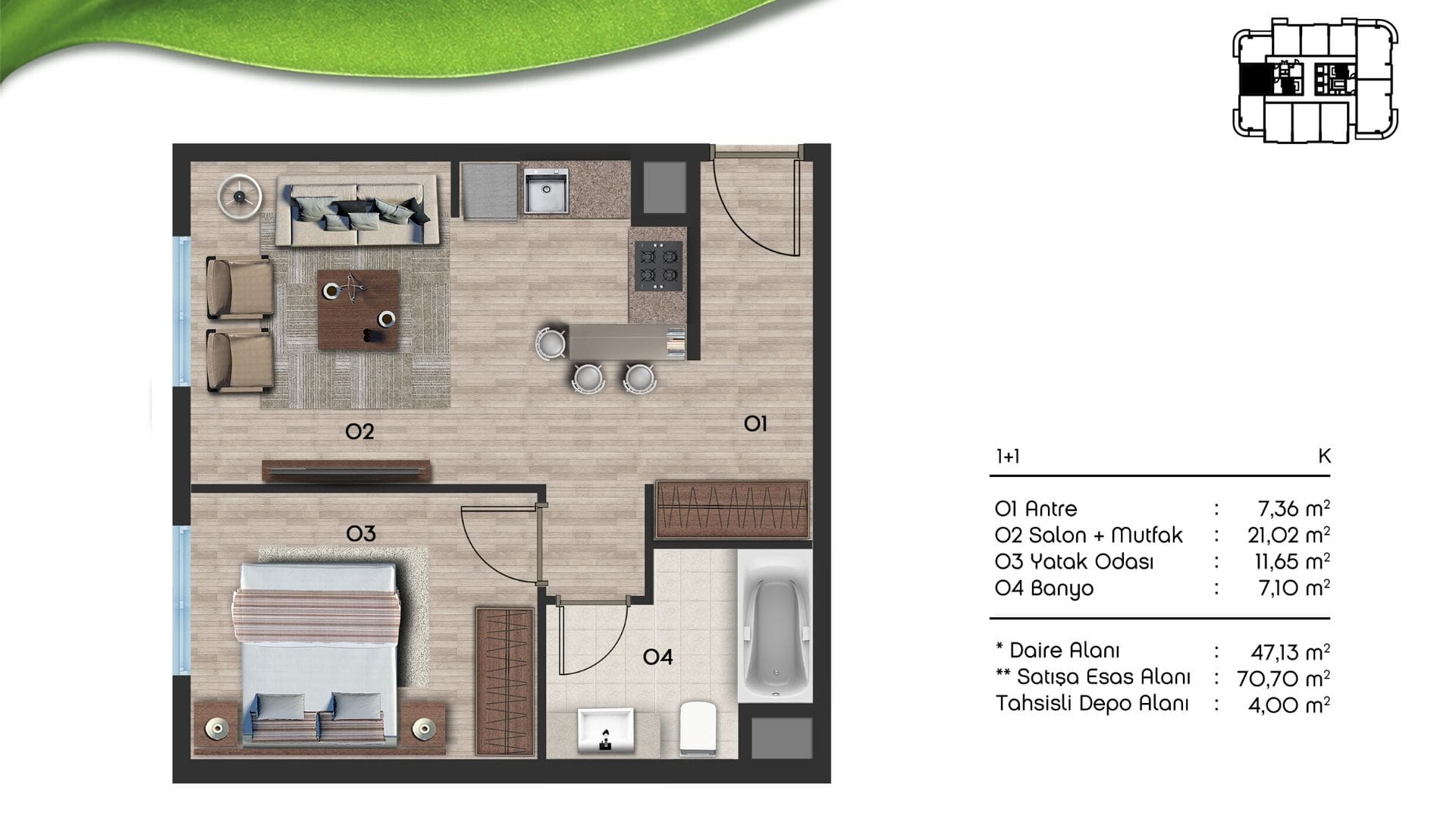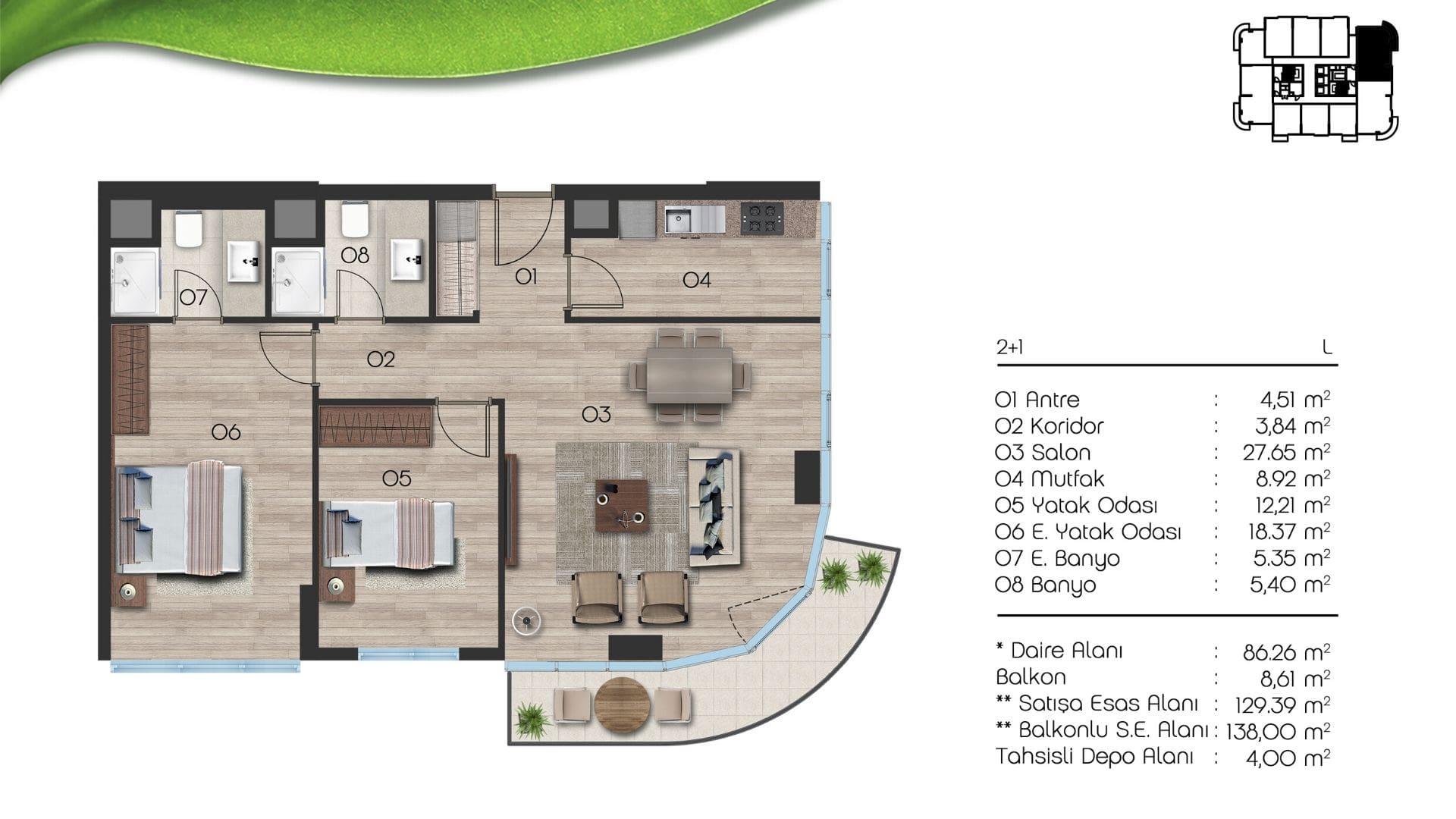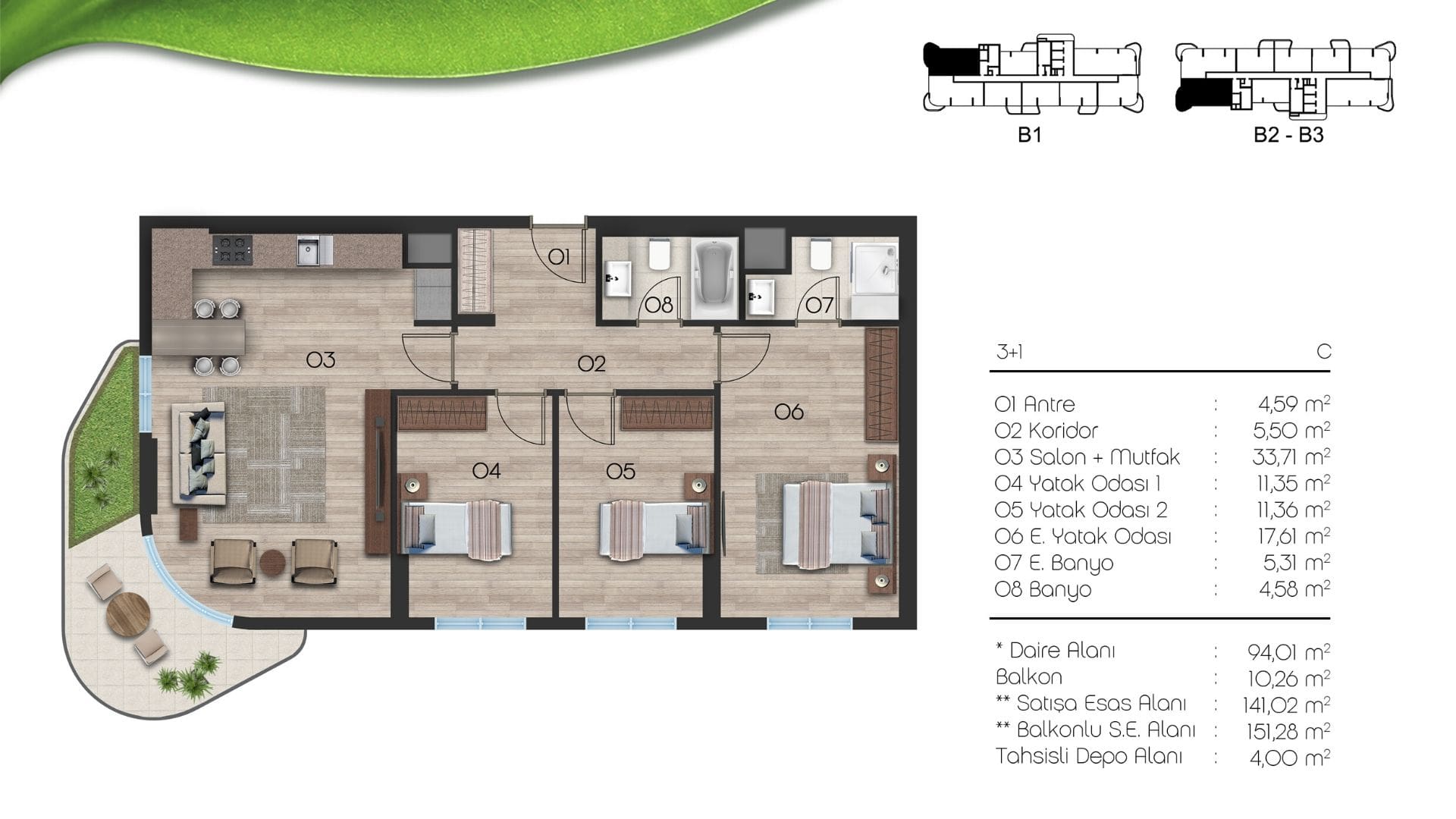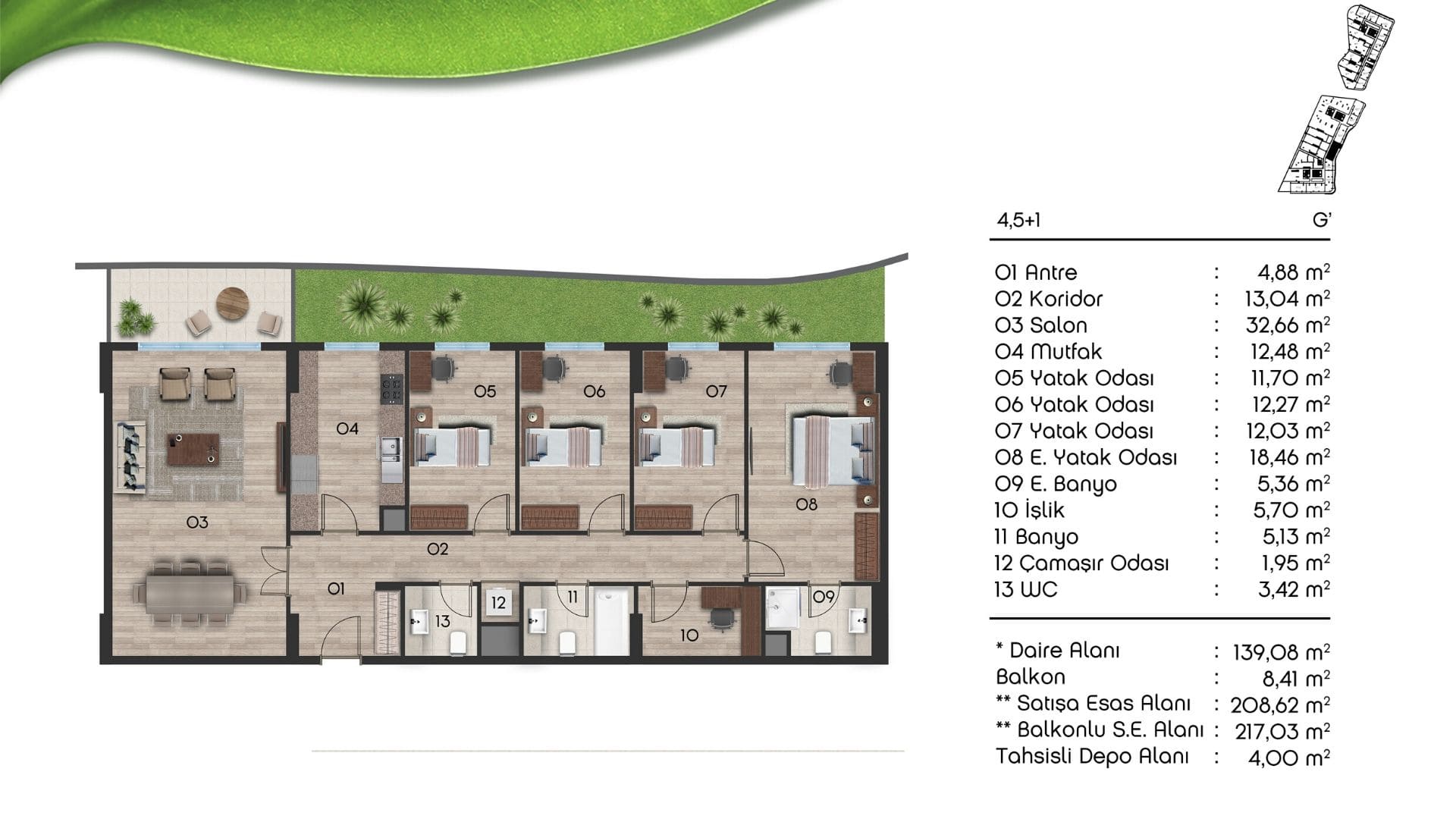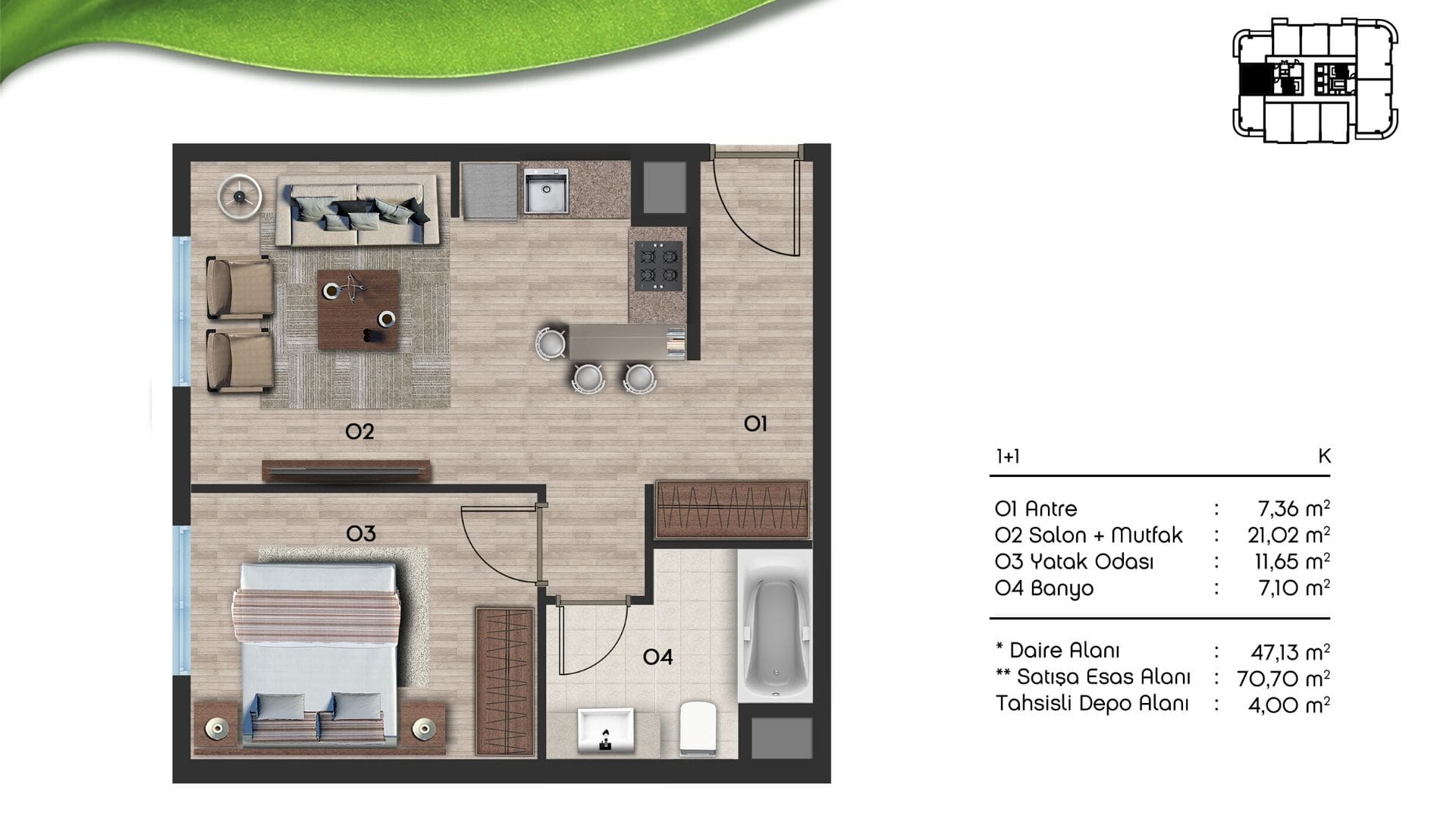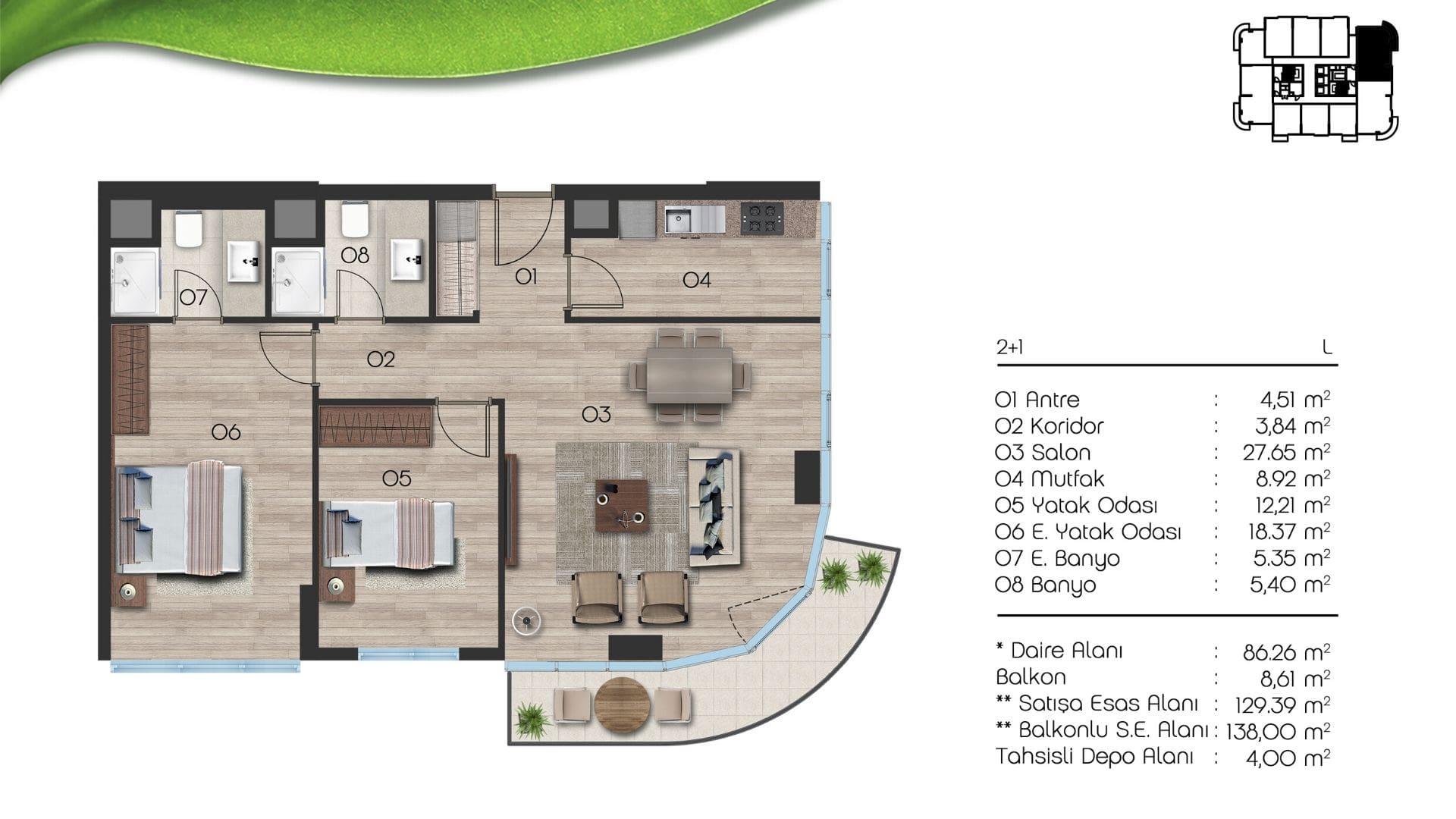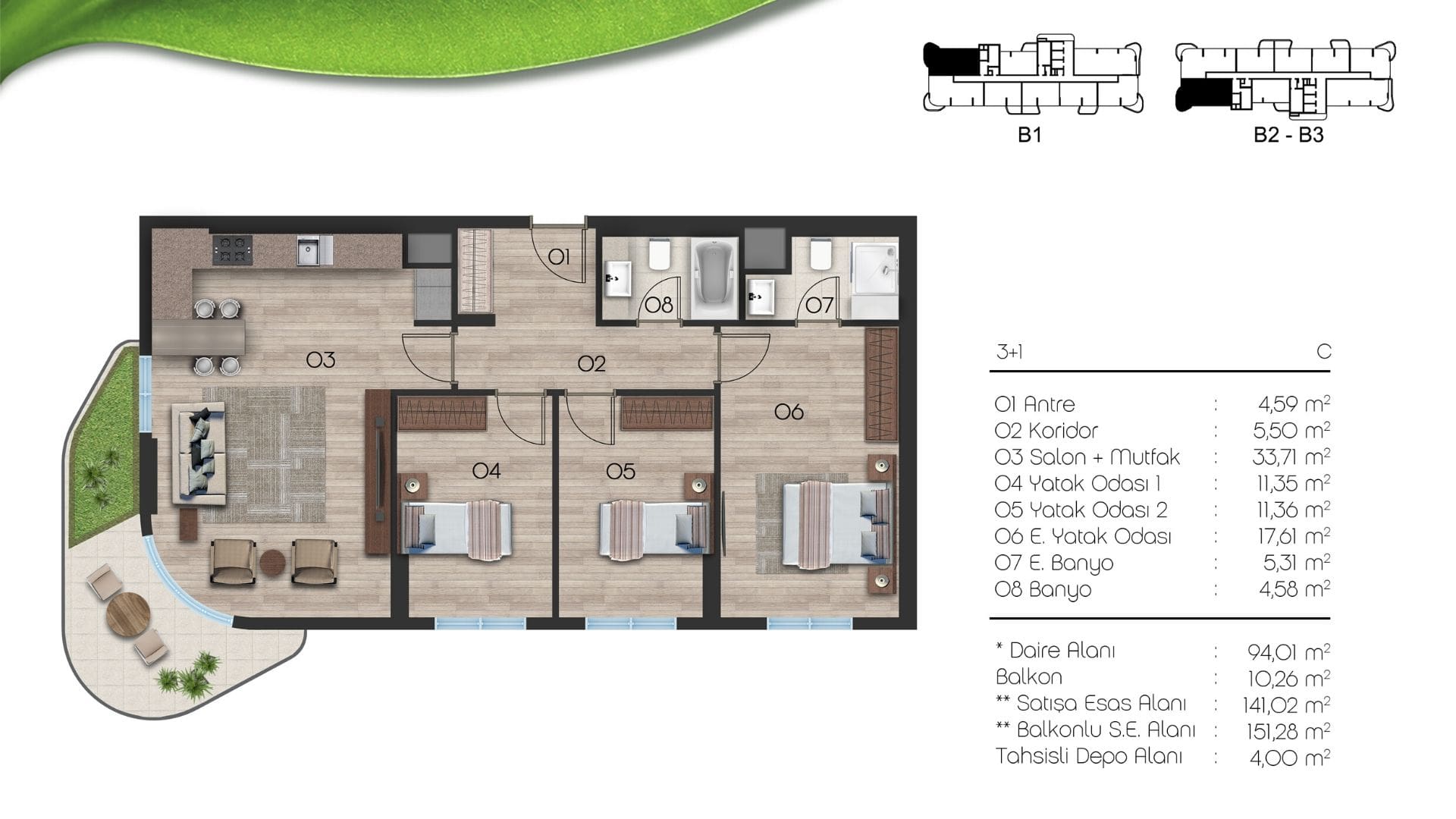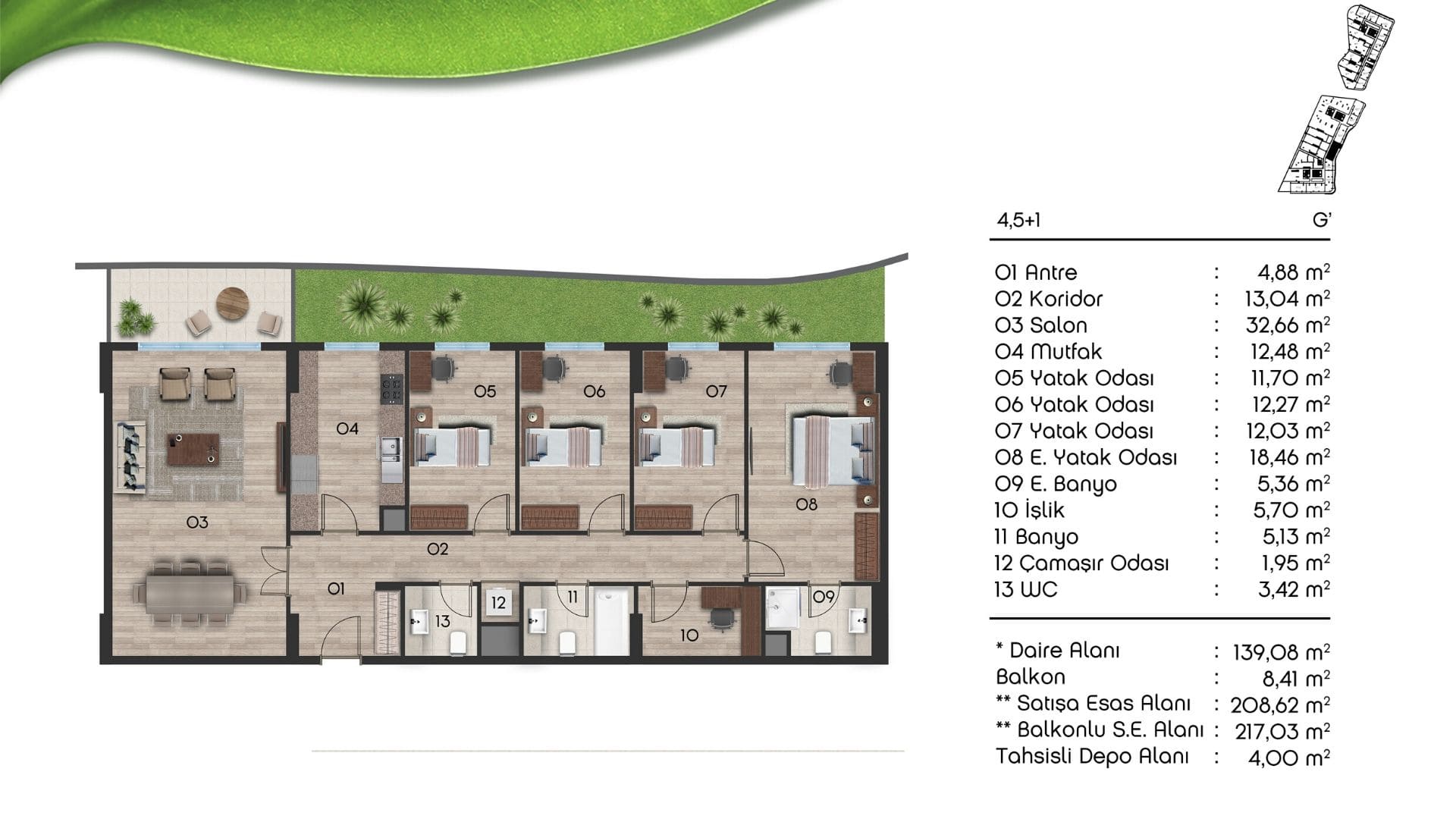 Ideal Guide to Future Property
Similar Listings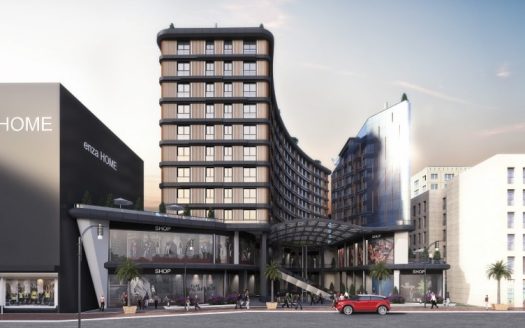 This project is located in Gazi Osman paşa area, which is a very suitable area for real es
[more]
This project is located in Gazi Osman paşa area, which is a very suitable area for real estate accommodation and in
[more]
Ready to move
2+1 → 0+1
12 Month
details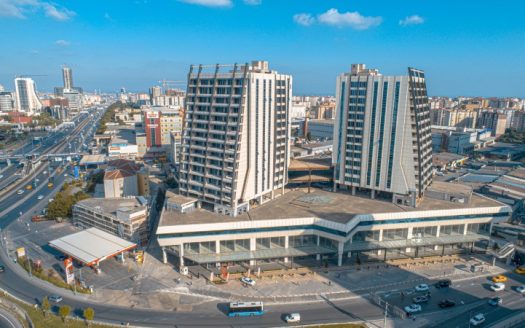 This project is located in the Beykent area of the municipality of Büyükçekmece, which is
[more]
This project is located in the Beykent area of the municipality of Büyükçekmece, which is one of the most high-rise
[more]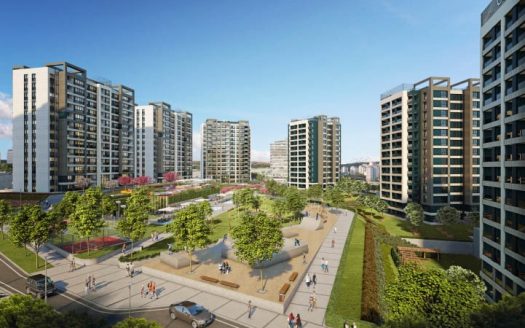 Starting Price
1,068,000 ₺
This project is located in The Başakşehir area, which is one of the best investment areas
[more]
This project is located in The Başakşehir area, which is one of the best investment areas in Istanbul and is charac
[more]