Overview
Updated On:
October 12, 2020
Description
Project is located in Sariyer – Maslak area, which is a vibrant area next to city center, land area is ​​37,000 m2 and it consists of 11 buildings, each is 17 floors and contains 935 apartments and 22 commercial shops, different views, spaces and designs to suit all customer's needs. The apartments windows are semi curtain glass from floor to ceiling which allows more light in and gives great view with a perfect balcony for relaxing end of the day.
The buildings include different spaces, views & styles to meet all your requirements, starting from apartment 0+1, apartment 1+1, apartment 2+1, apartment 3+1, apartment 4+1 with spaces starting from: 99 to 366 m2.
Project offers flexible installment payment plan to alleviate the burden of cash payment, with only 40% down payment, remaining amount to be settled in 36 months, and it also provides discounts on cash.
Speaking of the site, the project features a great location near the city center in a major commercial and investment area, next to important transportation roads that help you reach the most important tourist and entertainment areas in Istanbul easily, in addition to its proximity to Sultan Mehmed Fatih Bridge and Belgrade forests.
It also features a location close to social services centers, which is 2 minutes from Istanbul Valley Shopping Center, 5 minutes from the nearest mall, 1 minute from the nearest transportation line and 30 minutes from Istanbul new Airport.
As for the nearest mosque it is 4 minutes away and from the highway only 3 minutes, and 35 minutes from the city center.
There is a hospital close to the project 7 minutes away and a university within 10 minutes, and it gives you the opportunity to walk with family and friends within its own green facilities or going to the garden, which is only 1minute away.
The project is guaranteed by the Turkish government and offers competitive prices and flexible payments, and also enables you and your family to obtain the Turkish citizenship which lets you reside in Turkey for life.
Property Id : 29683
Price:
Starting Price
1,554,000 ₺
Range: 11.323.000TL - 1.554.000TL
Size Range: 99 - 366
View: City view
Property Type: Apartments
Project Size: 37.000
Payment Plan: Installments
Installments Months: 36
Delivery Date: 01/06/2020
Project Code: 216
Directions & View
City View
Outdoor Details
Activity Areas
Children Areas
Family Friendly
Green Areas
Swimming Pool
Utilities
24/7 Security System
Fitness Center
Parking
Security Cameras
Other Features
Cafes
Chair Accessible
Restaurants
School
Smoke detectors
WiFi
Education
İTÜ
(3.13 km)

Mutfak Sanatları Akademisi
(3.17 km)

İstanbul Moda Akademisi
(5.63 km)

Health & Medical
Eczacıbaşı Baxter
(1.57 km)

Pembe Hanım Kanserli Hasta ve Yakınları Derneği
(2.37 km)

Dental Clinic
(2.64 km)

Restaurants
Kaşıbeyaz
(0.35 km)

The Galliard
(0.52 km)

Karanlikta Yemek
(2.25 km)

Shopping
Vadistanbul AVM
(0.83 km)

Confident AVM
(2.34 km)

Uniq İstanbul
(2.07 km)

Transportation
Gayrettepe Metro İstasyonu
(4.18 km)

Dolmabahçe Tünel
(4.73 km)

Kandilli İskelesi
(6.85 km)

Principal and Interest
Property Tax
HOO fees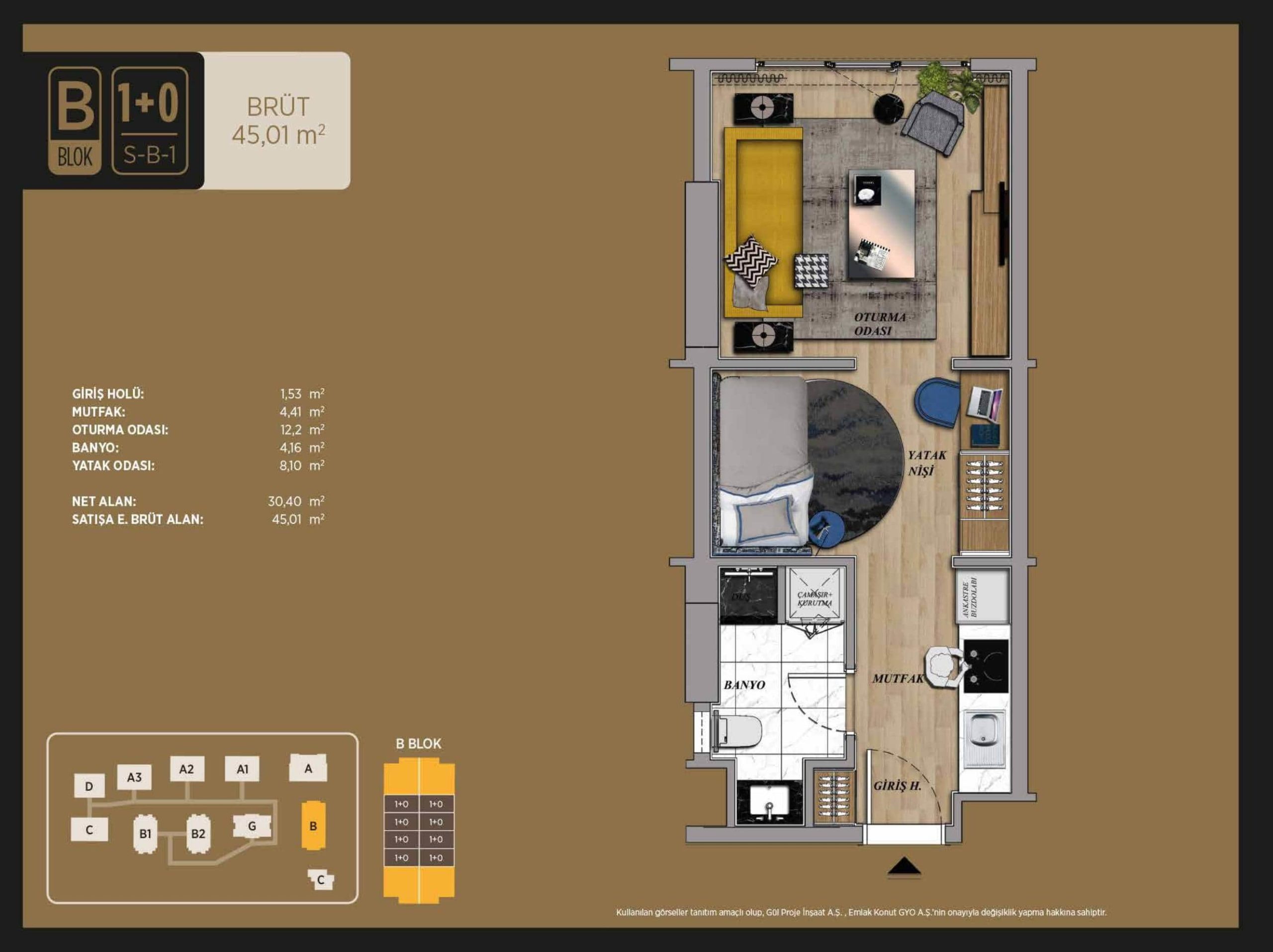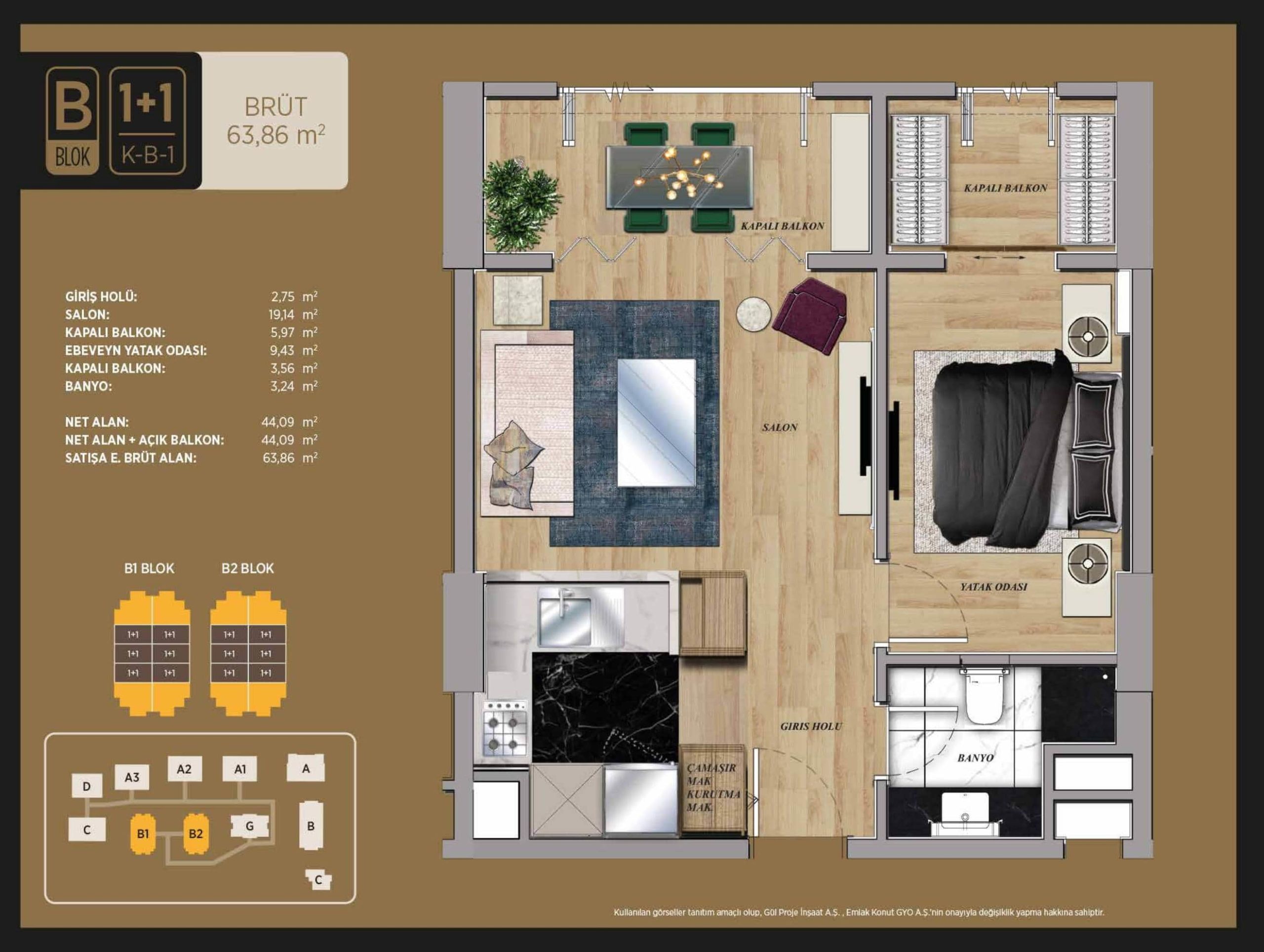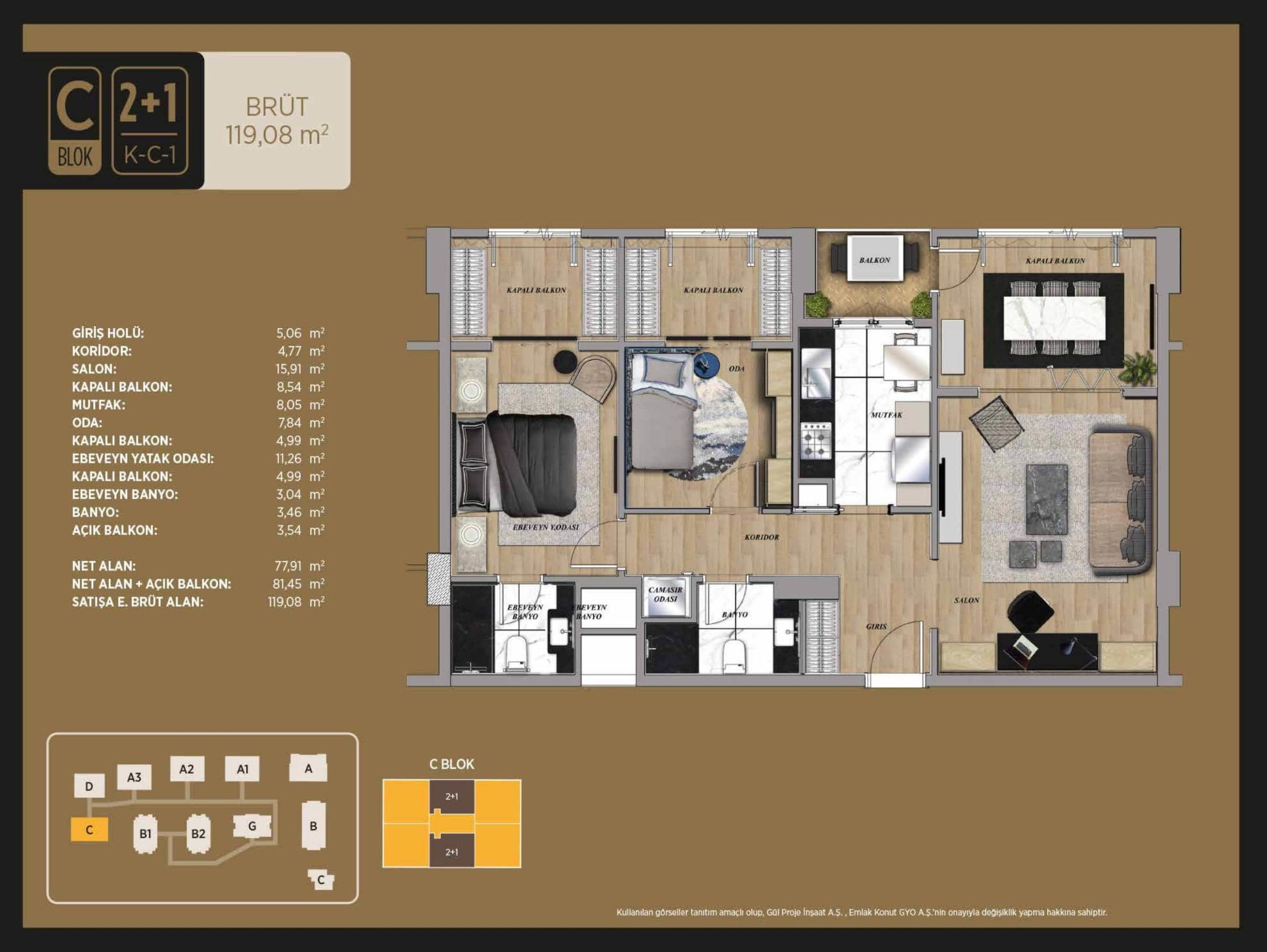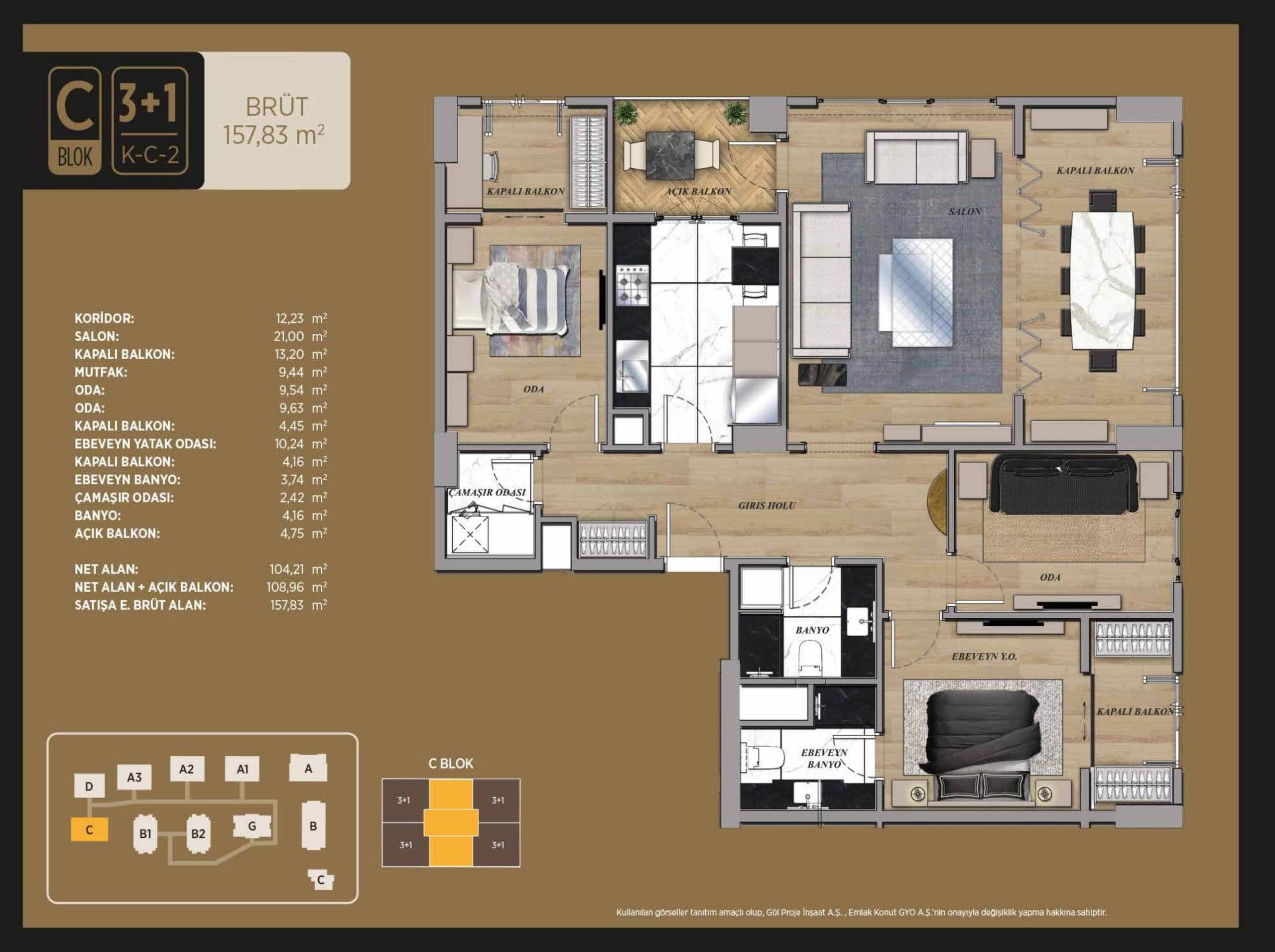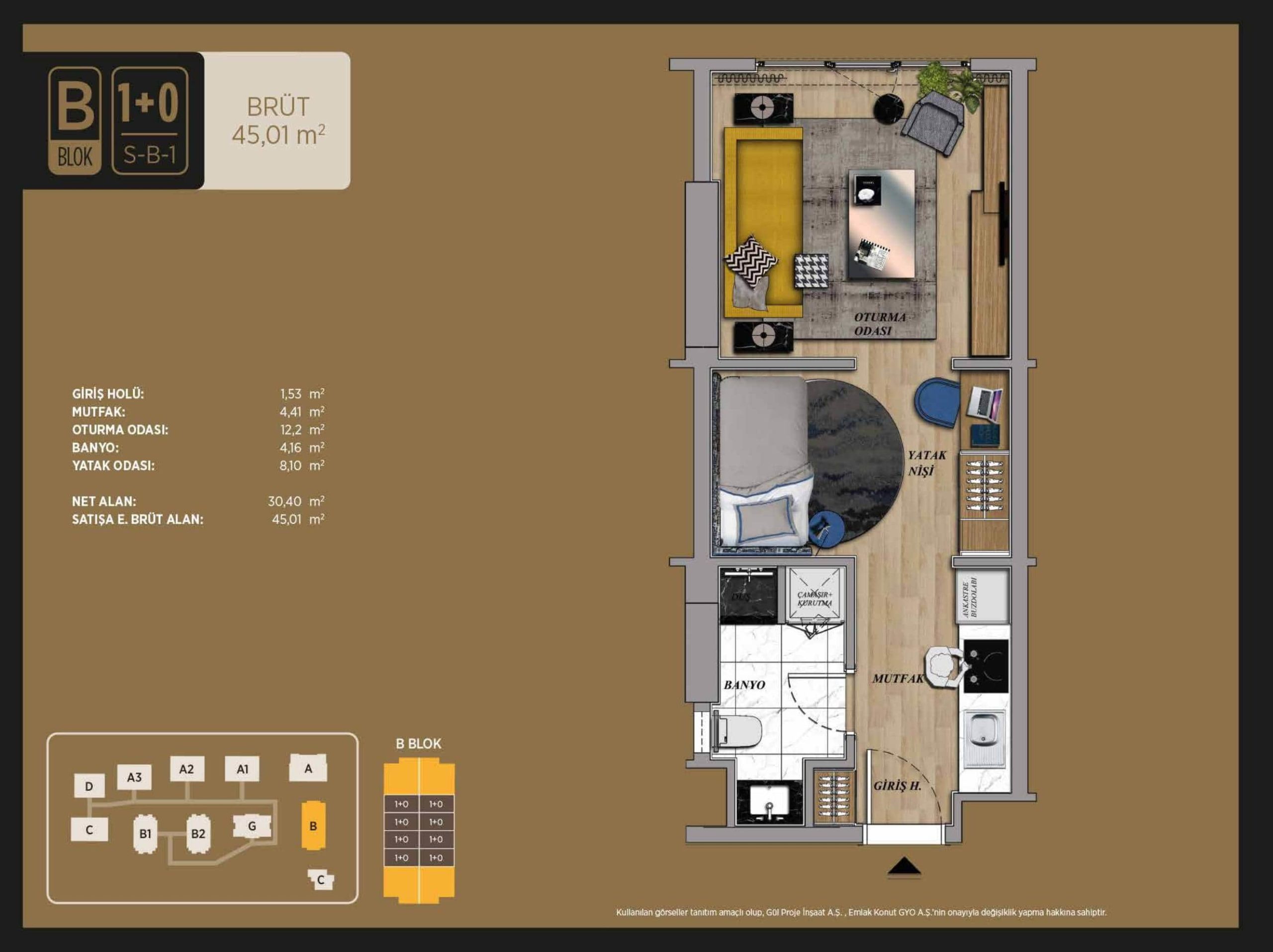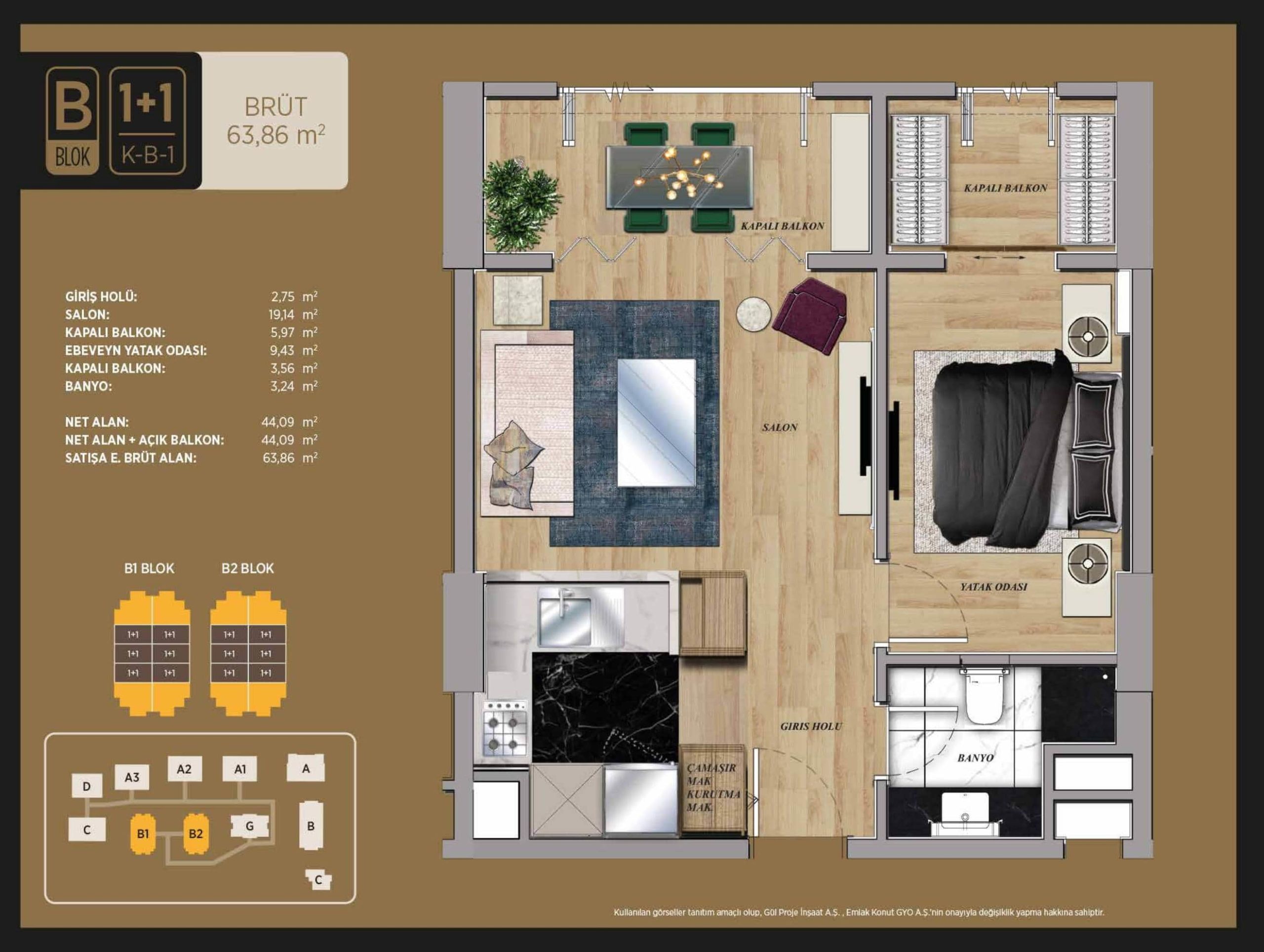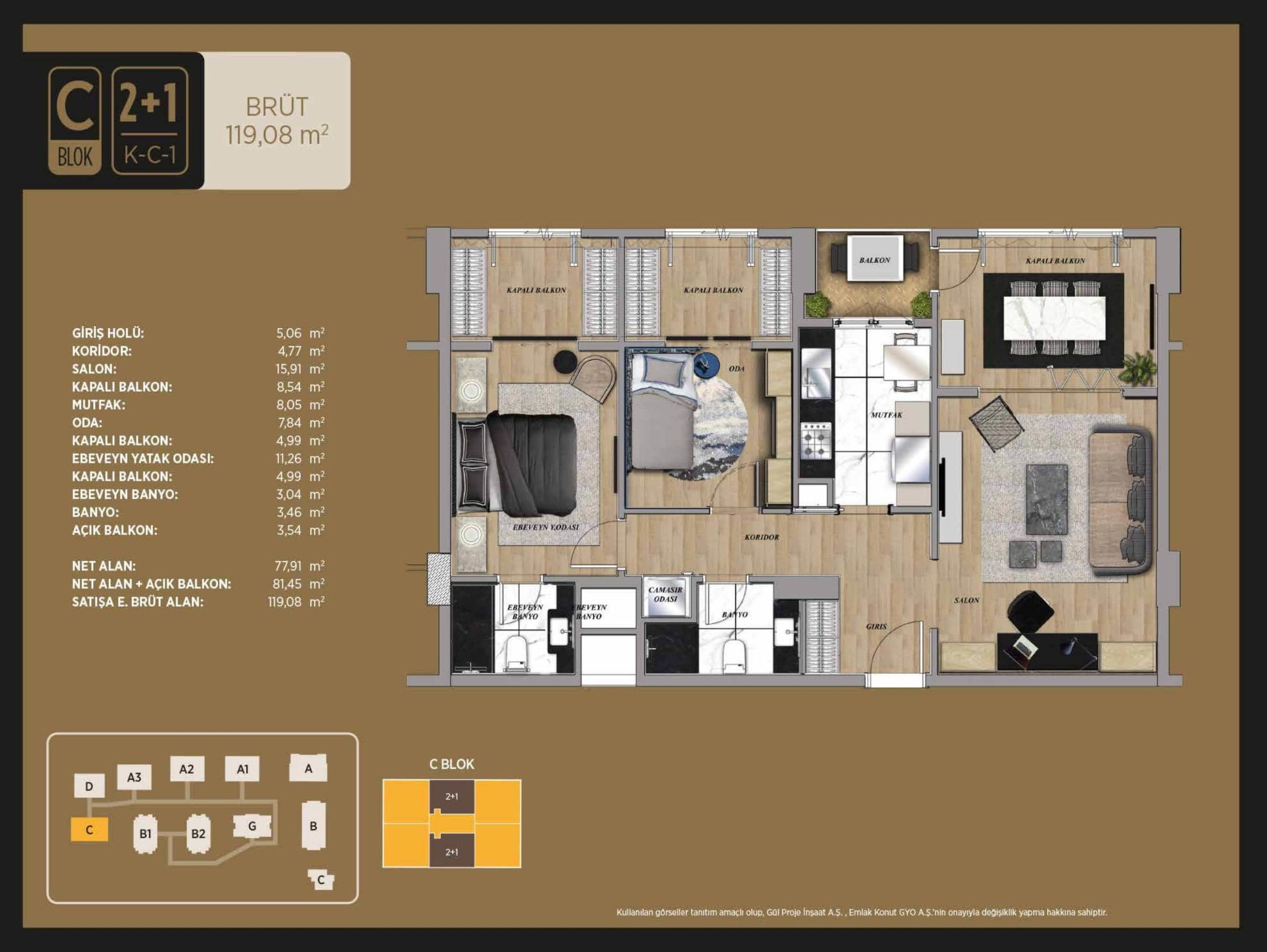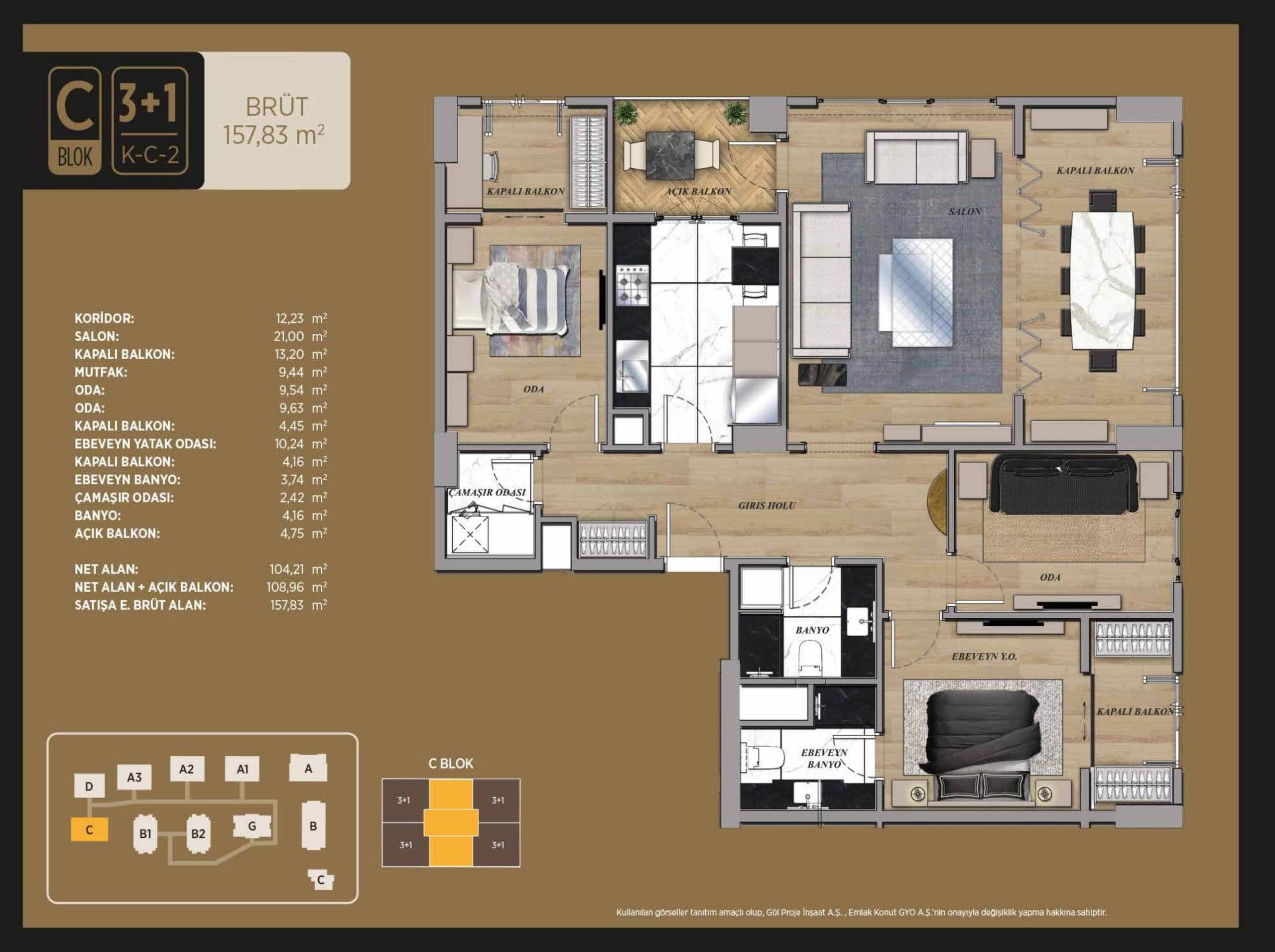 Ideal Guide to Future Property
Similar Listings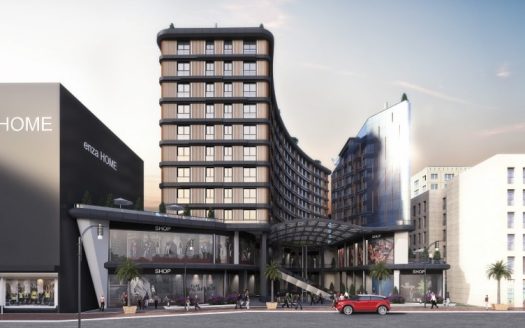 This project is located in Gazi Osman paşa area, which is a very suitable area for real es
[more]
This project is located in Gazi Osman paşa area, which is a very suitable area for real estate accommodation and in
[more]
Ready to move
2+1 → 0+1
12 Month
details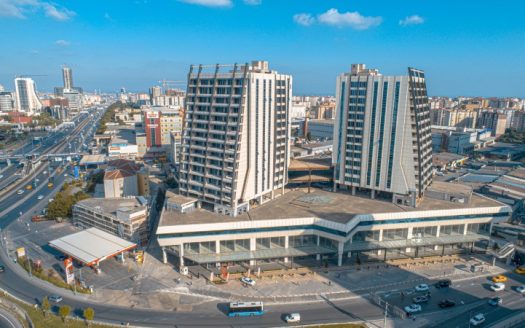 This project is located in the Beykent area of the municipality of Büyükçekmece, which is
[more]
This project is located in the Beykent area of the municipality of Büyükçekmece, which is one of the most high-rise
[more]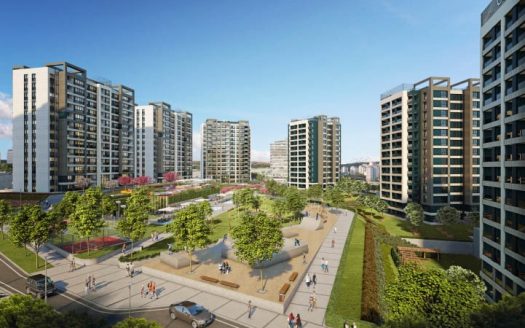 Starting Price
1,068,000 ₺
This project is located in The Başakşehir area, which is one of the best investment areas
[more]
This project is located in The Başakşehir area, which is one of the best investment areas in Istanbul and is charac
[more]