Overview
Updated On:
October 14, 2020
Description
This project is located in Taksim district, which is the beating heart of Istanbul and the link between the two continents and the most important tourist, historical and cultural areas, with a land area of ​​20,000 square meters, the first partnership between the public and the private sector
To take a step of civilizational renewal that carries a new concept of life and investment in Istanbul, obtained the award for the best civilizational renewal project in Europe and the largest in Turkey.
The first objective of the renewal of this project is to preserve the civilizational values ​​and the historical, architectural and cultural nature of the area,
By the end of this project, the area importance will rise to offer the residents and tourists who love historical, cultural places, a new image with modern colors and a sophisticated atmosphere.
In addition to the privileged location, the project contains commercial shops and art galleries to help it complete the first historical painting of its kind.
The project consists of 9 blocks, 4 to 5 floors high, and contains 600 apartments, 160 commercial shops and 123 offices with different views, spaces and designs to suit your tastes.
The buildings include different housing styles, offices and commercial shops and different views to suit your needs, which are: 0+1, 1+1, 2+1, 3+1, 5+1 Apartment, 1+1, 2+1, 3+1, 5+1 Duplex,  and the spaces start from: 78 to 630 m2.
The project features a location close to social services centers, educational and health institutions, it is 4 minutes from the nearest mall and directly on the transportation line and 37 minutes from Istanbul new Airport. The nearest mosque is 3 minutes away,10 minutes from highway, and it is inside the city center.
Nearest hospital is 5 minutes away , and a university 7 qithin minutes, and it gives you the opportunity to walk with family and friends by going to the garden, which is 5 minutes away.
The project offers good payments and prices, it also enables you and your family to obtain Turkish citizenship which lets you reside in Turkey for life.
Property Id : 29664
Price:
Starting price
2,878,000 ₺
Range: 7.900.000TL - 1.597.000 TL
Size Range: 78 - 630
View: City view
Property Type: Apartments - Offices
Project Size: 20000
Payment Plan: Installments
Installments Months: 24
Delivery Date: 07/2020
Project Code: 270
Directions & View
City View
Outdoor Details
Activity Areas
Family Friendly
Green Areas
Swimming Pool
Utilities
24/7 Security System
Fitness Center
Parking
Security Cameras
Other Features
Cafes
Chair Accessible
Restaurants
School
Smoke detectors
WiFi
Education
Swing Istanbul
(0.15 km)

İstanbul Cooking School
(0.3 km)

İstanbul Culinary Institute
(0.57 km)

Health & Medical
Rebul Eczanesi
(0.37 km)

Dr. Seher Yüksel
(0.39 km)

Cansever Eczanesi
(0.64 km)

Restaurants
Old Ottoman Cafe & Restaurant
(2.85 km)

Antakya Restaurant
(3.22 km)

Antiochia
(0.92 km)

Shopping
Marka Cadde Premium Outlet
(2.85 km)

G-Mall Alışveriş Merkezi
(1.38 km)

%100 İstanbul
(0.99 km)

Transportation
Taksim Metro İstasyonu
(0.57 km)

Havaş Taksim
(0.71 km)

Cihangir Taksi
(0.78 km)

Principal and Interest
Property Tax
HOO fees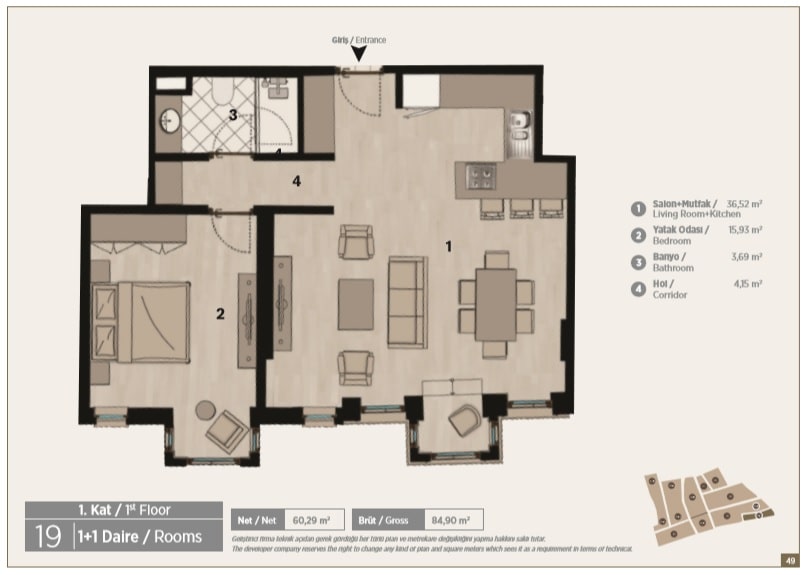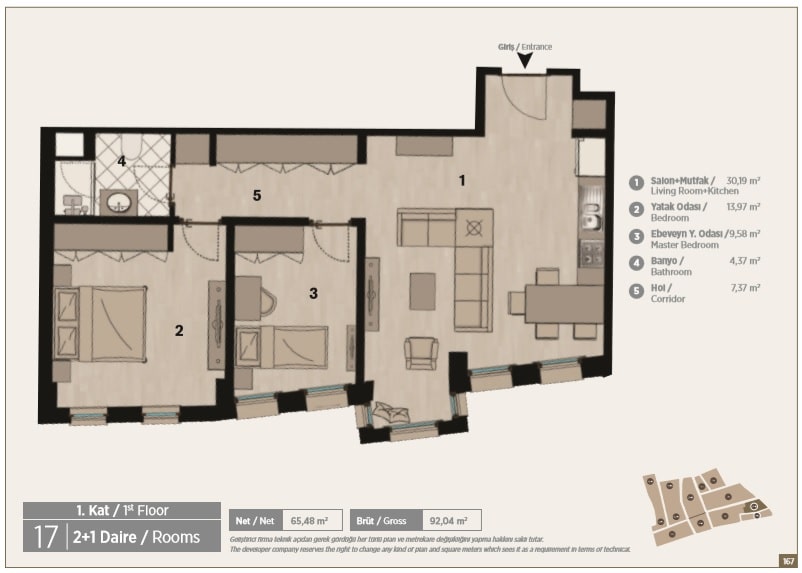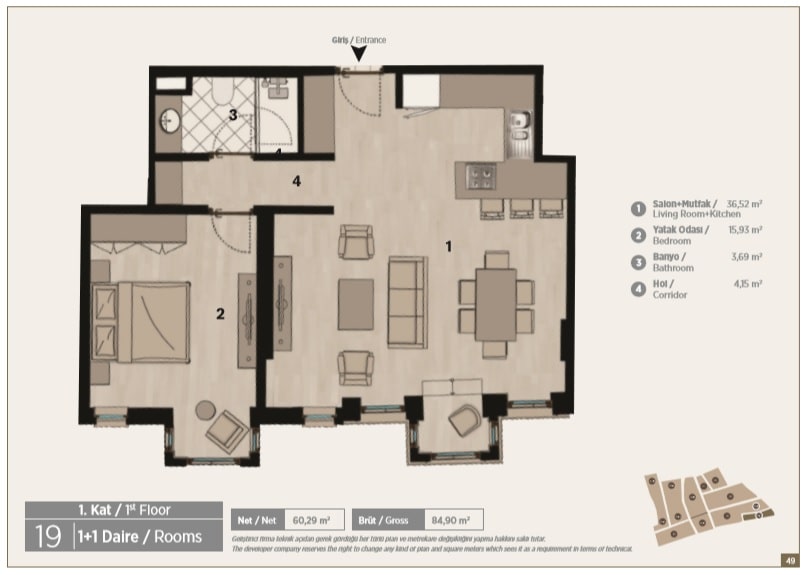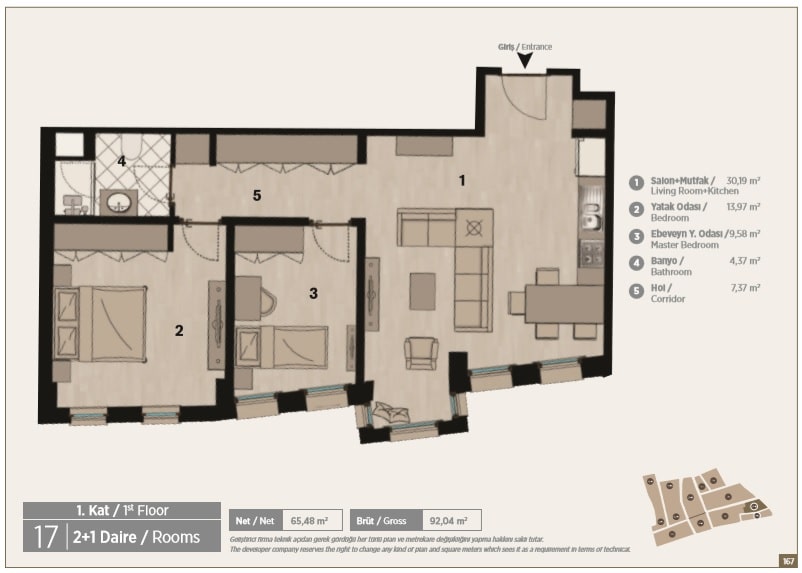 Ideal Guide to Future Property
Similar Listings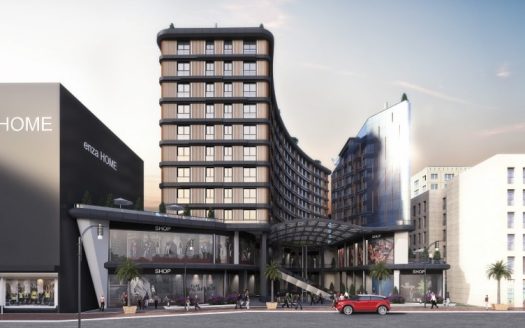 This project is located in Gazi Osman paşa area, which is a very suitable area for real es
[more]
This project is located in Gazi Osman paşa area, which is a very suitable area for real estate accommodation and in
[more]
Ready to move
2+1 → 0+1
12 Month
details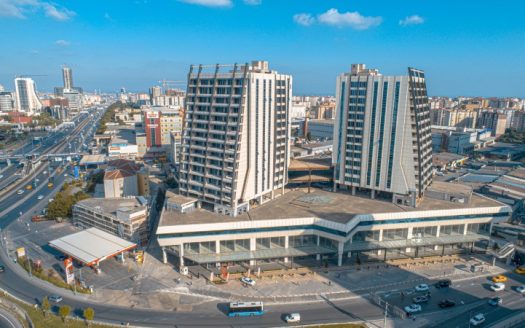 This project is located in the Beykent area of the municipality of Büyükçekmece, which is
[more]
This project is located in the Beykent area of the municipality of Büyükçekmece, which is one of the most high-rise
[more]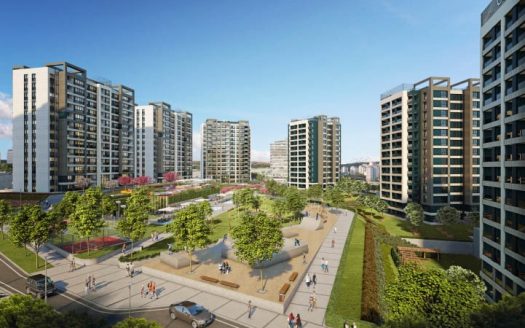 Starting Price
1,068,000 ₺
This project is located in The Başakşehir area, which is one of the best investment areas
[more]
This project is located in The Başakşehir area, which is one of the best investment areas in Istanbul and is charac
[more]