Description
The project is located in the center of Beylikdüzü district with a land area of ​​26.893 m2, few steps from the sea, which will become a part of your life with its fresh air, warm sun and wide green landscapes, in addition to its location next to the most beautiful marina in Istanbul.
The project consists of 20 buildings with heights up to 5 floors and contains 330 apartments with different views, spaces and designs to suit your tastes.
The buildings include spacious and different housing styles to suit everyone's taste, which are: 2+1, 3+1, 4+1 apartment and 4+1, 4+2, 5+2 duplex, and spaces start from: 100 to 477 M2.
The project is suitable for those who want to live in low rise buildings that give you a feeling of comfort and peace away from the noise, with beautiful views of landscapes designed wonderfully to help you relax and spend quality time with the family.
The project offers instalment options to alleviate the burden of cash payment, 40% down payment, and the remaining amount is settled in 36 months, and it also offers special discounts on cash payments.
The project features a location close to social services centers, educational and health institutions, it is 15 minutes from the nearest mall, 3 minutes from the nearest transportation line and 50 minutes from Istanbul new Airport. the nearest mosque is 1 minute away, 15 minutes from the most important highways in Istanbul, and 50 minutes from city center.
There is a hospital close to the project, which is 2 minutes away from, a university within 8 minutes, and provides you with the opportunity to walk with family and friends within its own green facilities or by going out to the garden, which is two minutes away.
The project offers good payments and prices, and also enables you and your family to obtain Turkish citizenship which lets you reside in Turkey for life.
Property Id : 29677
Range: 4.881.000TL - 1.338.000 TL
Size Range: 100 - 477
View: City View
Property Type: Apartments
Project Size: 26893
Payment Plan: Installments
Installments Months: 36
Delivery Date: 12/2020
Project Code: 269
Education
Akademi Reform Estetisyenlik Kursu
(5.52 km)

İstanbul Gelişim Üniversitesi
(4.9 km)

Üsküdar Gençlik Merkezi
(8.41 km)

Health & Medical
Beylikdüzü Kolan Hospital
(4.74 km)

Uzman Sağlık Kabini
(6.47 km)

Palaestra Health Club
(29.96 km)

Restaurants
Calisto Restaurant
(0.95 km)

Seyit Şark Sofrası
(4.3 km)

Beş Bıçak Steakhouse - Kasap
(5.57 km)

Shopping
Marmara Park Alışveriş Merkezi
(4.82 km)

Torium AVM
(5.03 km)

Migros AVM
(4.5 km)

Transportation
Cumhuriyet Mahallesi Metrobus Durağı
(5.4 km)

Beylikdüzü Son Durak
(6.41 km)

Beylikdüzü Belediye Metrobüs Durağı
(5.12 km)

Principal and Interest
Property Tax
HOO fees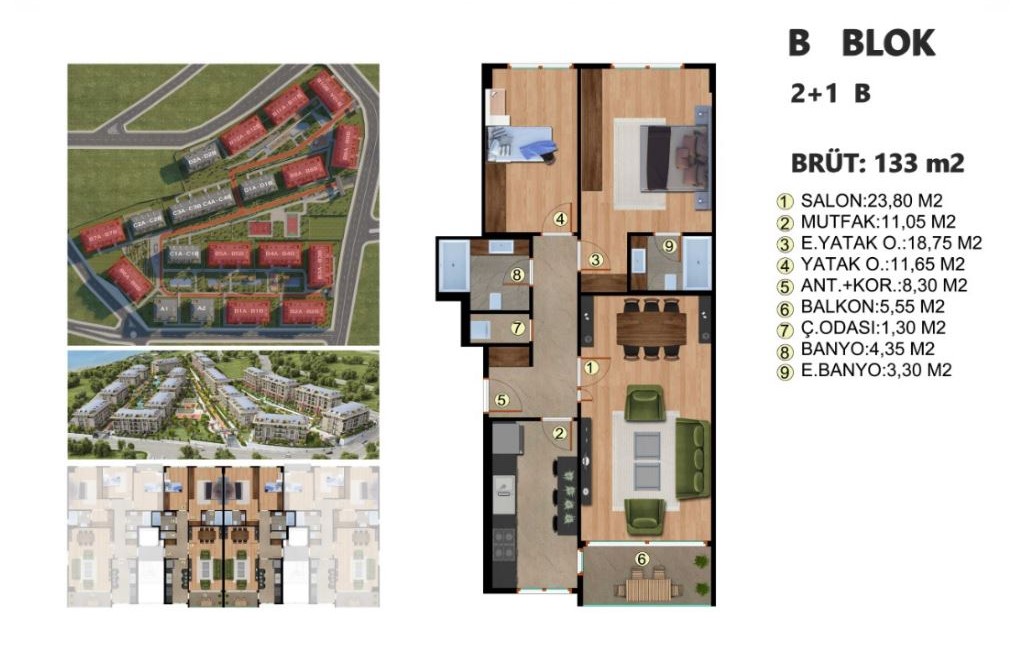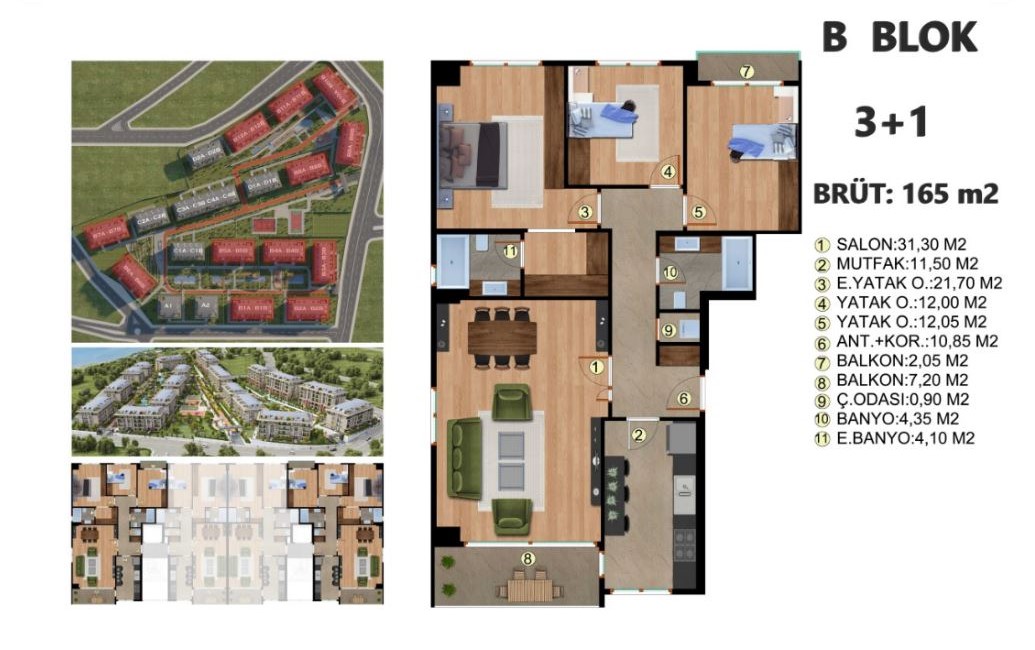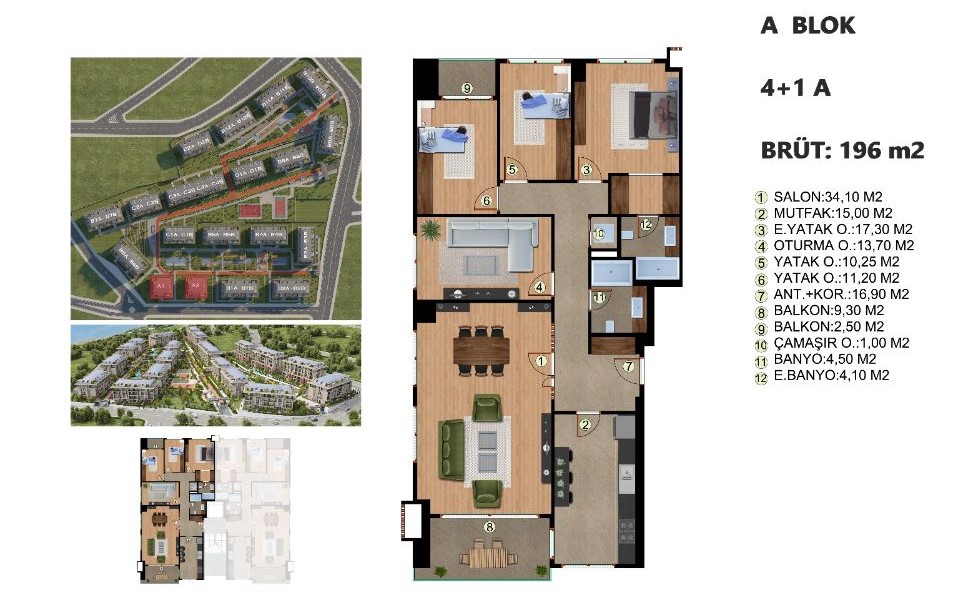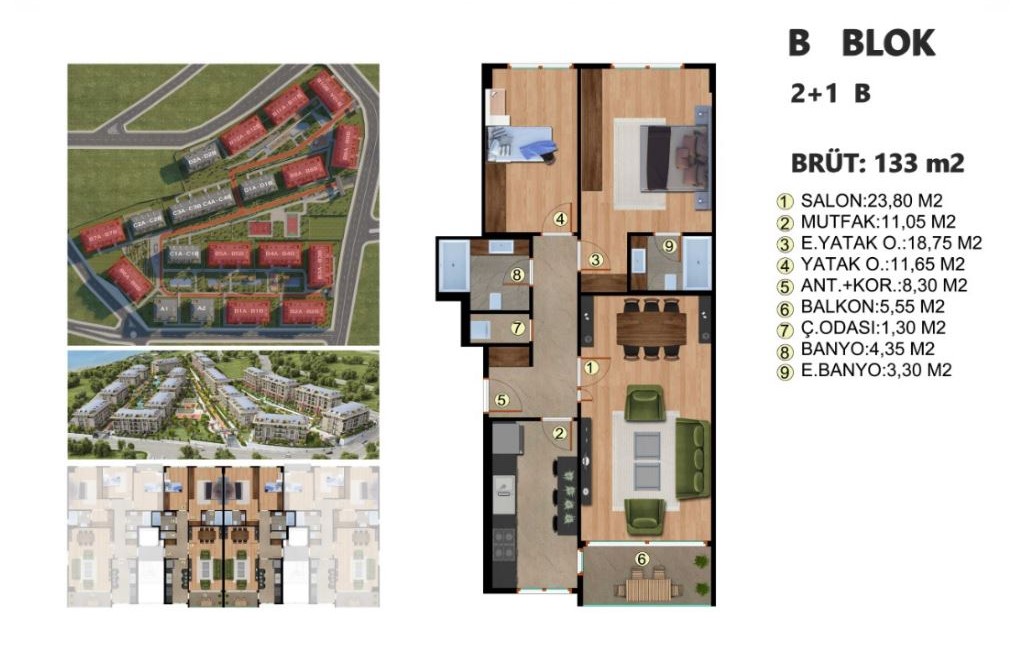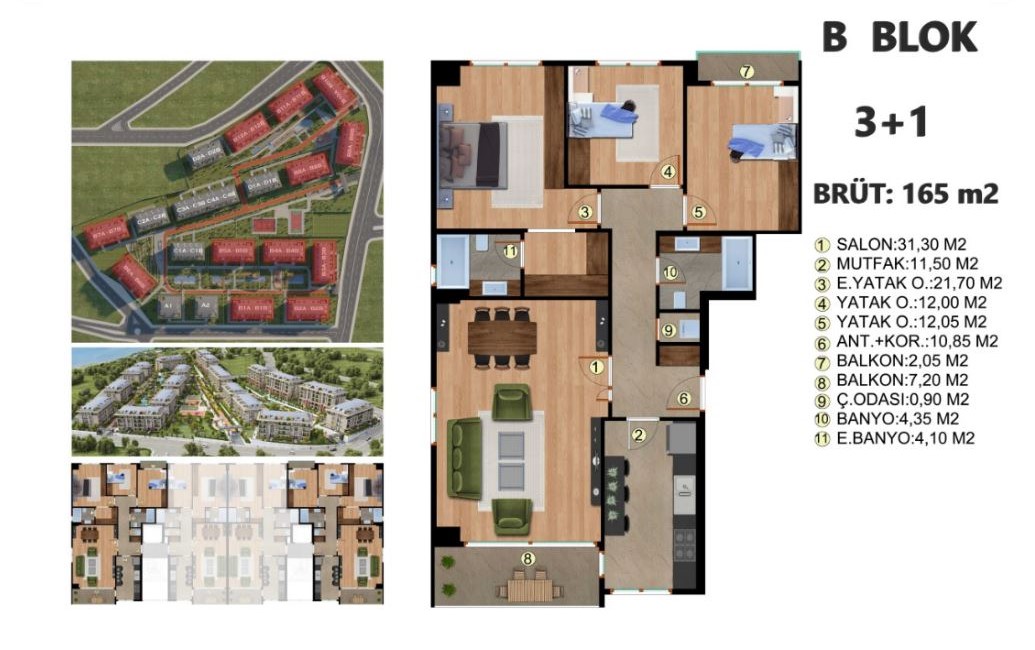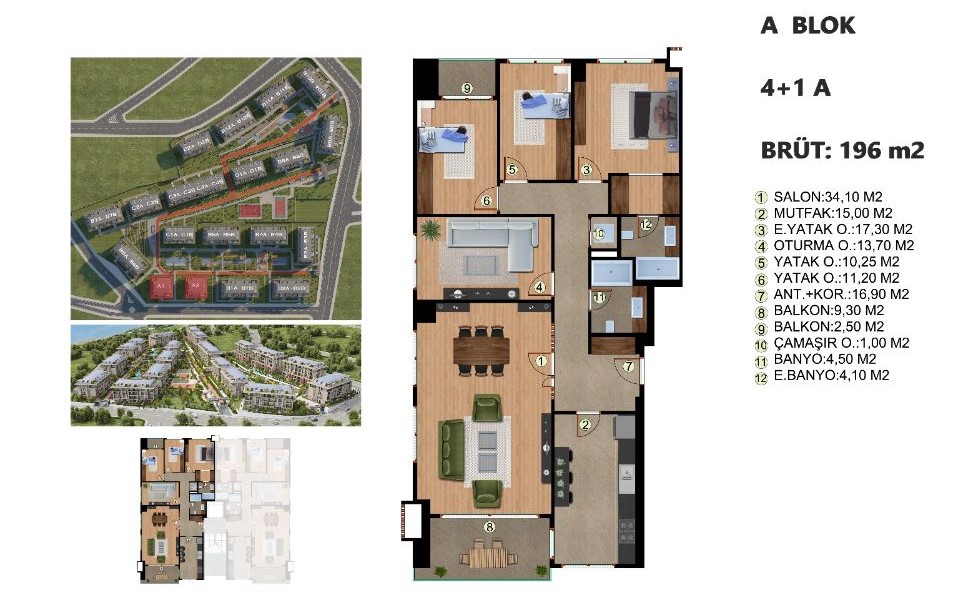 Similar Listings
Starting Price
2,145,000 ₺
The project is located in the Zeytinburnu district with a land area of ​​63,500m2, one of
[more]
The project is located in the Zeytinburnu district with a land area of ​​63,500m2, one of the beautiful areas in Is
[more]
The project is located in Beylikdüzü, with a land area of ​​35,000m2, and it is centred be
[more]
The project is located in Beylikdüzü, with a land area of ​​35,000m2, and it is centred between the most important
[more]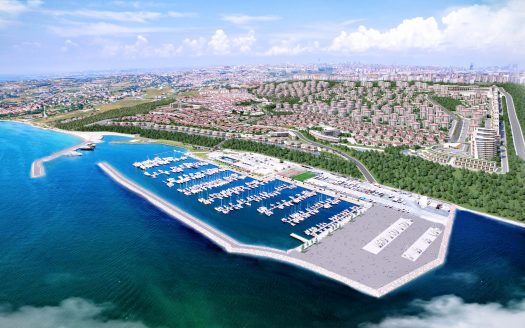 starting prices
980,000 ₺
This project is located in Beylikdüzü district directly on the sea with an area of ​​383,6
[more]
This project is located in Beylikdüzü district directly on the sea with an area of ​​383,600 m2, and it is classifi
[more]
Ready to move
1+1 → 5+1
24 Month
details